Li Daokui
Professor at Tsinghua University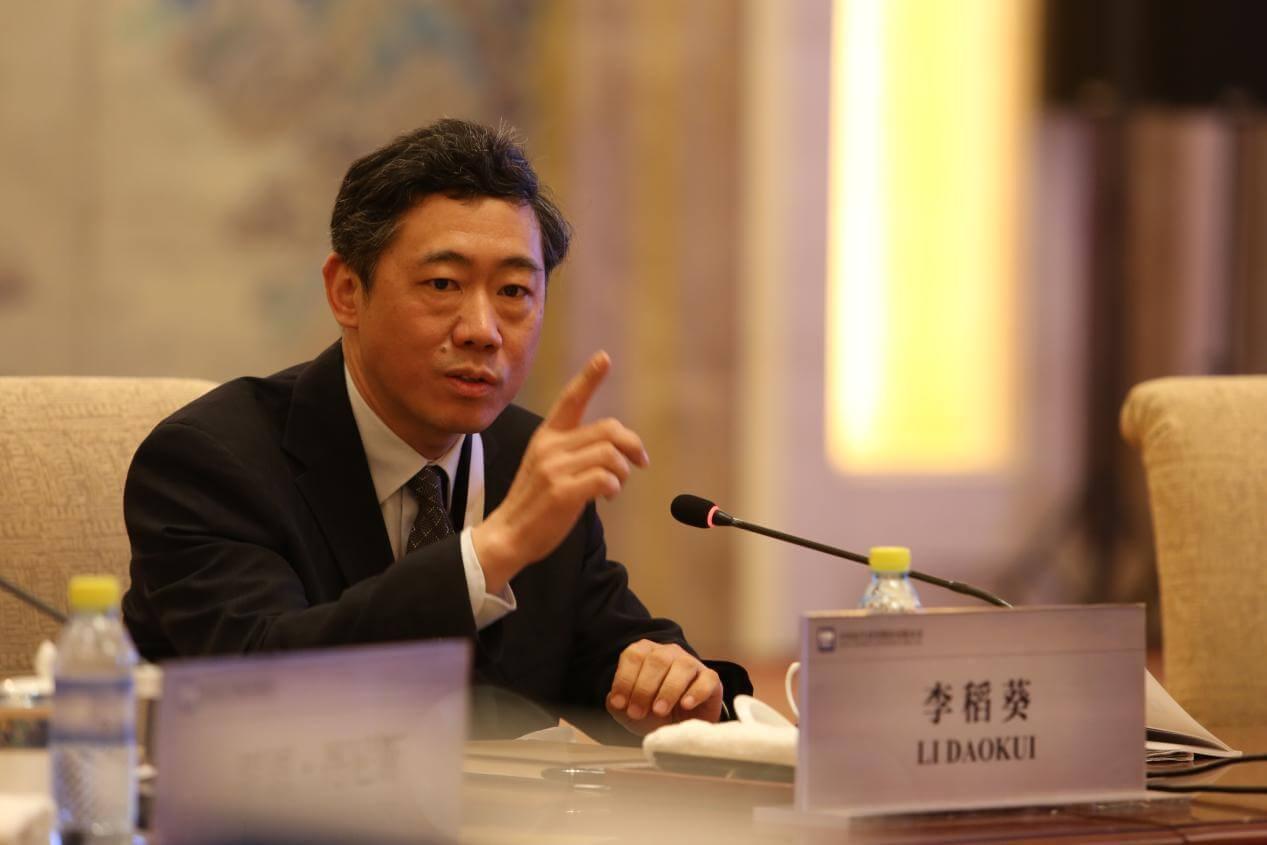 Mr. Li Daokui is a member of the 12th CPPCC National Committee and a professor of Freeman economics in the School of Economics and Management, Tsinghua University. He is also a distinguished professor of Chang Jiang Scholars Program initiated by the Ministry of Education and a State Council Expert for Special Allowance. Meanwhile, he serves as the director of Tsinghua University's Shimin Scholars Program and also the director of Centre for China in the World Economy, Tsinghua University. He is a member of the Davos World Economic Forum Agenda Committee, the vice president of China Society of World Economics and a member of the editorial board of Economic Research and World Economy. He is a distinguished research fellow of China Society of Economic Reform and a guest commentator of CCTV. He has served as independent director of www.jd.com.
He served as a member of the 11th CPPCC National Committee and a member of Monetary Policy Committee of the People's Bank of China. He also served as a consultant for the World Band and International Monetary Fund. He was the president of The Chinese Economists Society from 2001 to 2002. In 2010, he was awarded with The CCTV Economic Person of the Year and in 2013, awarded with The Chinese Nation Outstanding Figure.
Mr. Li Daokui graduated with a bachelor's degree from Tsinghua University in 1985 and obtained a doctor's degree in economics from Harvard University in 1992.

What's this Council's role? There are two in my mind, i.e. help CMIG find better major investment opportunities faster, and control risks. We should inform CMIG investors that there are risks accompanying opportunities. These risks should be controlled. If we do our job well, we should be able to help CMIG integrate the wisdom of the two kinds of entrepreneurs and grasp opportunities in this changing world.
There are two opportunities calling our attention. One opportunity lies in Europe, which is most important to Chinese economy, given that they have a lot of technologies and technological brands that we need most. The second opportunity lies in Southeast Asia. We have great Chinese investment entrepreneurs in ASEAN, thus laying good foundation there. I suggest that we should study Southeast Asia carefully and make some greenfield investments properly, because this land is a growing economy. We should make greenfield investments in Southeast Asia, while conducting M&A activity across Europe.