CM Drawin has independently developed five core technology systems with industry competitiveness: technology system of building design, technology system of new materials, technology system of equipment manufacturing, technology system of building information, technology system of on-site assembly.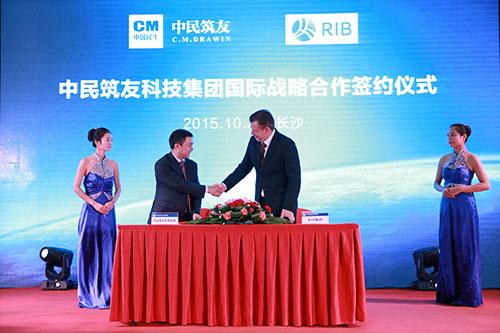 Four research institutes were founded: building science institute, manufacturing design institute, engineering design institute, and information technology institute.
On July 16, 2015, CM Drawin's first batch of housing industrialization bases in Hunan Province were approved.
By May 1, 2016, CM Drawin has filed 614 patent applications to the patent department of State Intellectual Property Office of P.R.C, of which 166 are invention applications which accounts for 27%, 448 are utility models applications and design applications, and the company is granted 279 patents for utility models and design.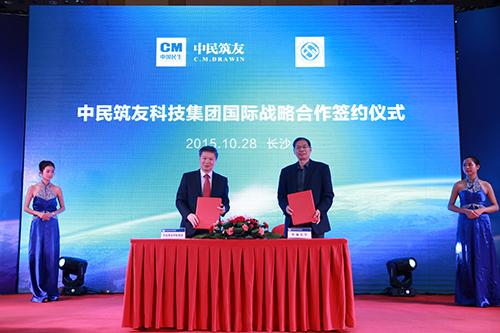 Most patent applications are related to the company's five core technology systems, patented technology and innovative achievements of the company are involved in all aspects of the building industrialization, and most of them have been converted and applied successfully in the engineering projects under construction.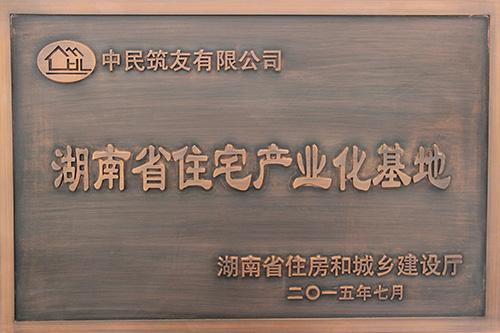 While developing new technology itself, CM Drawin is working toward integrating global resources, it has signed strategic cooperation agreements with some world-class research institutes such as YEE Prefabrication Group from Singapore, RIB Group from Germany, Nemecek Group from Austria etc., designed to create the most advance technology development platform of building industrialization in the world, quickly solve bottleneck problems in the industry and realize a breakthrough in technology. As the first enterprise proposing and using EMPC model in the industry, CM Drawin has improved all kinds of shortcomings of traditional building industry by means of more standardized scientific management and high and new technology. At present, this model has been applied successfully in the projects.