In order to promote the process of building industrialization, CM Drawin has set up science parks of green building in many cities of the country, such as Changsha, Shanghai, Nanjing, Hangzhou, Huizhou, Hengyang, Hefei, Foshan. CM Drawin will enter science parks of green building in major cities of all provinces in the next two to three years.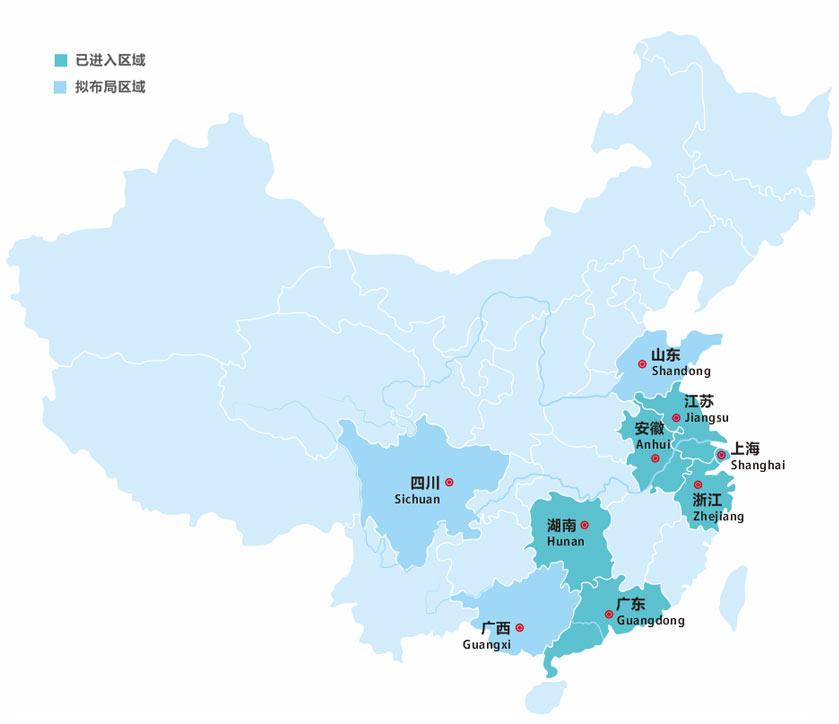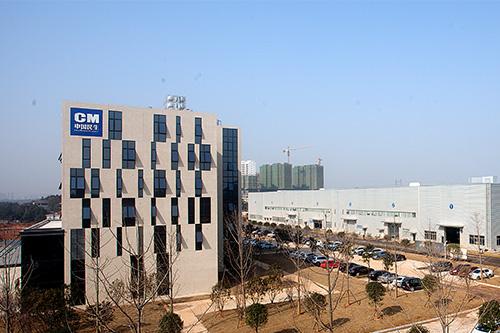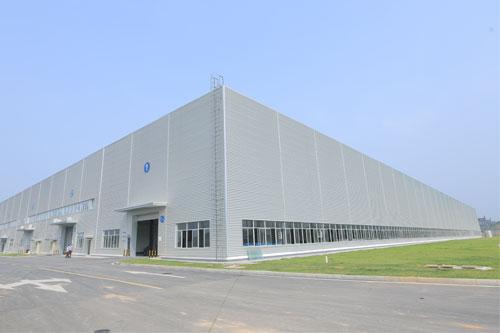 As comprehensive Science Expo Park of building industrialization, the science park of green building of CM Drawin upholds the core idea of creating green park, and provides all kinds of integrated building solutions by EMPC model and advanced industrial methods. There are research base, training base, manufacturing base, exhibition center, new demonstration center of urban product and other function zones in the park. Renewable energy sources, circulating water system, fog curing system and lower noisy technology have been adopted, trying to meet the zero-discharge target.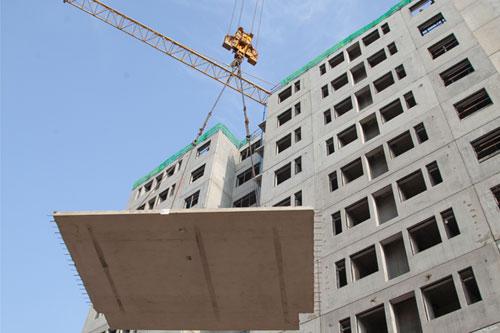 Park construction reflects the advantages of building industrialization from different dimensions, such as infrastructure, major structure of building, refined decoration etc., which highlights the power of technology innovation, and showcases the beauty of building.