CMIG Healthcare
Smart Healthcare, Integrate Medical Care and Elderly Care
Become a Leading Provider of All-round Healthcare Solutions As the medical investment platform of CMIG, CMIG Healthcare has a registered capital of RMB 5 billion that is dedicated to services with value-added in home-based senior care being the entry point, CMIG Healthcare aims to engage in smart healthcare and smart elderly care, integrated medical care and elderly care, and develop a range of services including medical services, inclusive medical care and health management. In terms of medical services, CMIG Healthcare plans to build flagship stores in first-tier cities such as Beijing and Shanghai and then expand such stores across the nation to build China's leading medical service system. As for the inclusive medical care sector, CMIG Healthcare will build innovative community service centers that have medical insurance, family doctors, Internet access, care for seniors, day care, and rehabilitation centers. CMIG Healthcare will provide customized health management services for high-net-worth clients in China through integrating high-end resources at home and abroad and top health treatment solutions, which include precision screening, effective intervention and timely diagnosis and treatment. Going forward, CMIG Healthcare will actively expand to complete its layout and increase its scale. It is committed to becoming a founder of new medical service model, a promoter of new concept about healthy living and a provider of all-round healthcare solutions.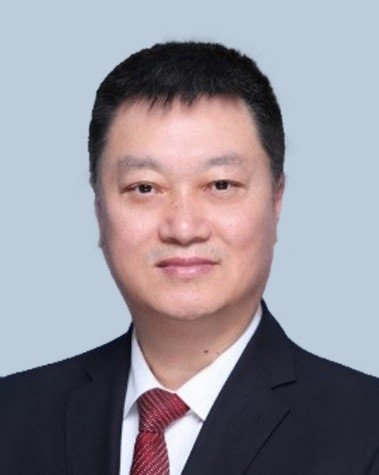 Mr. Chen Yulong
President & CEO of CMIG Healthcare
Member of Chinese Non-government Medical Institutions Association. Mr. Chen Yulong holds an EMBA degree from Peking University. He used to be general manager of Xinhua Insurance Health Management Co., Ltd. and executive vice president of Soochow Life Insurance Co., Ltd.