CMIG Leasing Holdings Limited
CMIG Leasing Holdings Limited is a large professional leasing group wholly-owned by CMIG. It has completed the registration in Tianjin Pilot Free Trade Zone, with the registered capital of RMB15 billion yuan in the first phase.
CMIG is a leading international private investment group founded in Shanghai in August 2014 with registered capital of RMB50 billion yuan. The joint establishment of CMIG was initiated by the All-China Federation of Industry and Commerce (ACFIC) and 59 renowned private enterprises and approved by the State Council. CMIG Leasing holds the development trend of leasing industries at home and abroad. It not only focuses on aviation, port logistics, health-care, clean energy and other fields, but also gives full play to the shareholders' background, financial strength and strategic advantage, and actively marches into Tianjin, Shanghai, Hong Kong, Ireland and other global gathering places of leasing industry to achieve the multi-point layout of assets in the global scope. In the future, CMIG Leasing will establish itself a most characteristic leasing group with strong profitability through two-wheeled-driven development strategy of "professional development + investment and acquisition".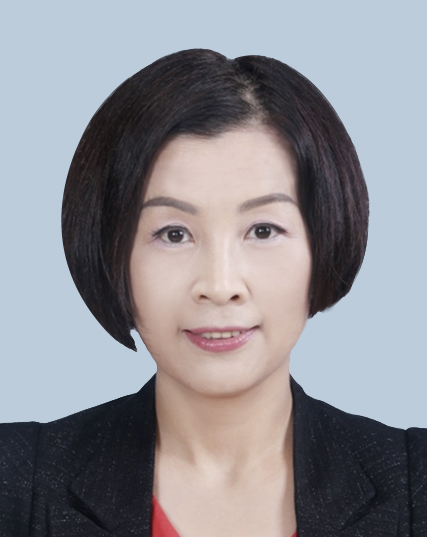 Ms. Wang Rong
Chairman & President
Ms. Wang Rong holds an MBA degree from Southwestern University of Finance and Economics. She is a member of the expert guiding committee of China Financial Leasing Research Institute and Vice Chairman of China CFO Forum Council. Previous positions include Executive Vice President, Chief Financial Officer, and Commission Secretary in Minsheng Financial Leasing Co., Ltd.