CMIG Capital
Investment + Investment Banking, Dual Driving Forces
Building an All-round Financial Holding Group As the financial investment platform of CMIG, CMIG Capital is committed to building an omni-bearing financial holding group, opening up the financial industrial chain and realizing broader industry-finance integration under the market-based operational principle. It looks to provide customers with all-round, multi-angle and comprehensive financial service solutions covering investment and financing. With regard to our investment philosophy, CMIG Capital aims to design a comprehensive financial service solution that combines equity and bonds, and provides synergetic investment and lending; a perfect risk management system will be established as the guarantee; complete investment and research regime will be developed as the basis; an all-round financial industry chain will be built to give play to financial strength, make innovation in financial products and realize industry-finance integration. CMIG Capital's team brings together financial experts from different backgrounds, with industrial experience mainly spanning across investment banks, accounting firms and law offices.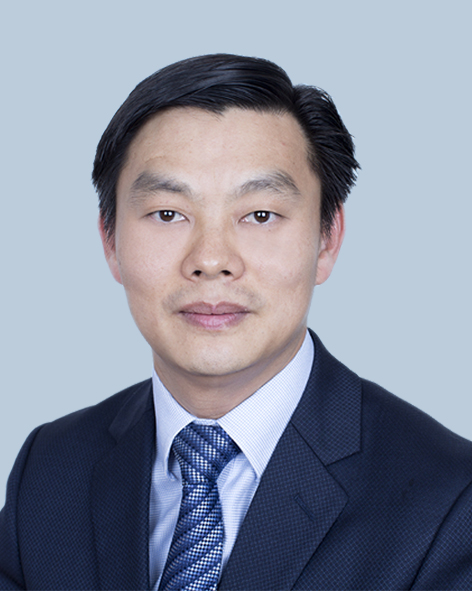 Mr. Liu Qiuming
Chairman & President of CMIG Capital
Mr. Liu once served as head of institutional investor business of Shenyin & Wanguo Securities, Managing Director of UBS Securities, Deputy Genaral Manager of Ping'an Securities and Executive Committee Member of Ping'an Group. He holds a master degree of EMBA (Executive Master of Business Administration) from CEIBS, and a master degree of MBA from Shanghai University of Finance and Economics.