CMIG Capital
Investment + Investment Banking, Dual Driving Forces
Building an All-round Financial Holding Group
As the financial investment platform of CMIG, CMIG Capital is committed to building an omni-bearing financial holding group, opening up the financial industrial chain and realizing broader industry-finance integration under the market-based operational principle. It looks to provide customers with all-round, multi-angle and comprehensive financial service solutions covering investment and financing.
With regard to our investment philosophy, CMIG Capital aims to design a comprehensive financial service solution that combines equity and bonds, and provides synergetic investment and lending; a perfect risk management system will be established as the guarantee; complete investment and research regime will be developed as the basis; an all-round financial industry chain will be built to give play to financial strength, make innovation in financial products and realize industry-finance integration. CMIG Capital's team brings together financial experts from different backgrounds, with industrial experience mainly spanning across investment banks, accounting firms and law offices.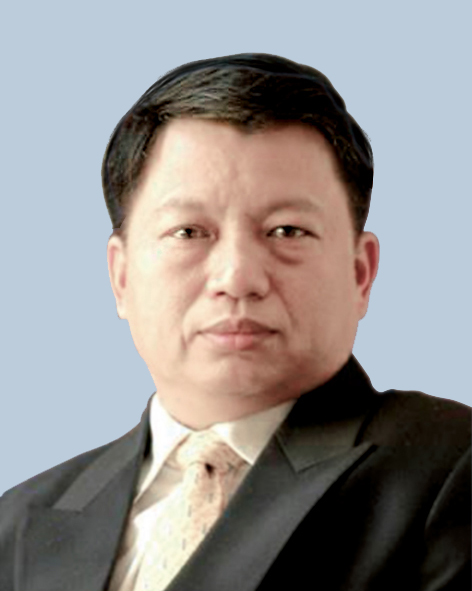 Mr. Guogang Chen
Vice President of CMIG
Chairman of CMIG Capital
Mr. Chen holds a Phd Degree in Management Accounting from Xiamen University. He has also obtained the Senior Accountant and CPA certification.Prior to joining the firm, Mr. Chen was the Vice President & CFO of New China Life Insurance Company. He also previously served as the CFO of Sinochem Group.