CMIG Keytech
Technology leading innovation, Integration creating value
CMIG Keytech Investment Holdings Co. Ltd. is committed to forging a global Internet/Financial technology investment group. We plan to obtain financial and technology related licenses by focusing on the pan-finance industry and to invest in technological innovation needed in industry transformation and upgrading. By integrating financial resources and technological innovation. Combined with pan-financial resources and technological innovation, CMIG Keytech determined to build "financial technology factory" which will transform the traditional financial industries to be more web-based by innovative financial products which designed by the professional team, to connect the scene and asset with the thinking of people-oriened, to provide differentiated competitiveness of products and services to our target users.
CMIG Keytech takes the construction of 'Tech+ ' as the center and builds an open cooperative relationship and investment operation mode with 'internal and external partners' as its two pillars, with the open, flexible mode of cooperation and strategic partners to share resources licenses technology and sharing in licenses and technologies, CMIG Keytech and the external parterners will achieve rapid business development. At the same time, it will implement the drive mechanism of benefit sharing and risk taking in internal partners and advocate the equalization of decision-making and the complementary culture to unite the team.
Eventually, the strategic vision of CMIG Keytech is to be the leading 'financial technology factory' through the following three stages as investing in the quality resources, building platforms for the resources and integrating industries with the platforms.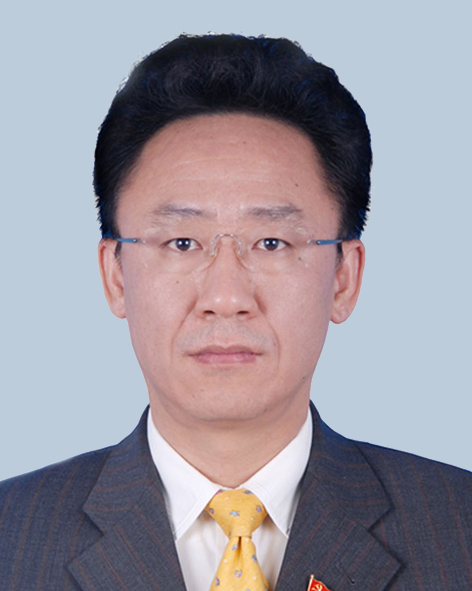 Mr. Weixi Han
Excutive Director of CMIG Keytech
Senior Assistant President of CMIG
Mr. Han who holds the MBA of CEIBS is Excutive Director of CMIG Keytech, Senior Assistant President of CMIG, he was in charge of the CMBC E-commerce group.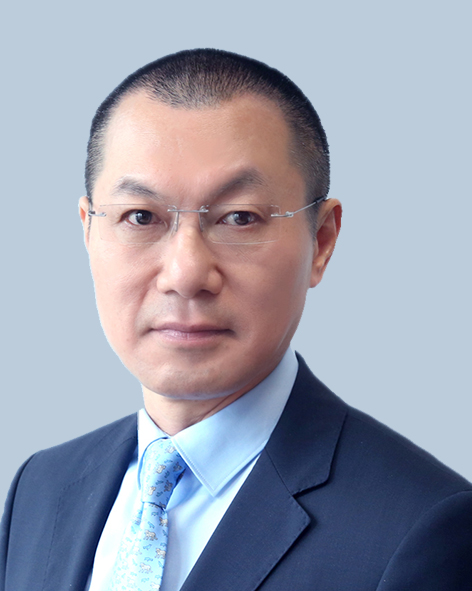 Peng holds a PhD from the University of Ulster in Philosophy, now is the Chief executive officer of CMIG Keytech . Peng was the Chairman of Ping An Crowd Funding, the MD of LU.com ,the Vice president of Alibaba Group, the President of Alibaba Small Business Group, COO of BIDU, MD of Apple China and Vice president of Motorola (Asian-Pacific region).