CMIG New Energy
Striving to Become a World-class New Energy Group As a professional investment clean energy platform of CMIG, CMIG New Energy was established atBeijing with the registered capital of 8 billion RMB on October 29, 2014. CMIG New Energy focuses on equity investment, clean energy asset management and trading , and business model innovation, effectively implements "Bring new energy into the countryside" and "Transport agricultural products into the city" business strategy landed by the CMIG, provides the overall solution of "photovoltaic + prosperity" for customers , and strive to become top tier clean energy asset management company. Over the past four years, leveraged on its the unique advantages of talents, technology and capital CMIG new energy has its investment exposuresIn 17 regions across 11 provinces. Include but not limited to Beijing, Tianjin, Yangtze River Delta, Pearl River Delta , central and western regions. Initiating "photovoltaic + precision poverty alleviation" business model, Through building a green investment and financing platform, it succesfully creates sustainable and substantial returns for its shareholders. Altogether, through investmenting in clean energy industry, it serves the national strategy and create positive economic externality to the society.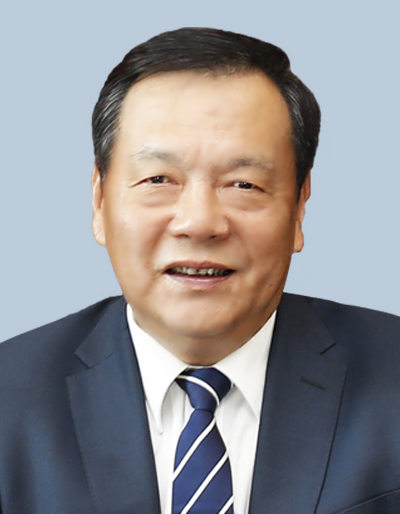 Xiao Hongjiang

President of CMIG New Energy
Senior economist, enjoy special allowance from the State Council. Mr. Xiao Hongjiang has been working in the energy industry for more than 40 years, and worked as a senior executive of large state-owned energy enterprises for a long time. He has rich experience in the energy industry and excels at corporate governance of large enterprise groups. He was a member of the 11th and 12th CPPCC national committee, a deputy to the 11th people's congress of Hubei province, a deputy to the 9th party congress of Hubei province, assistant to the general manager of Three Gorges Group, chairman and party secretary of Hubei Energy Group, and chairman of Hubei Sanhuan Co.,Ltd.