CMIG Aviation
A Worldwide Leading Comprehensive Business Aviation Service Provider and Aviation/Travel Industry Investment Platform As the business aviation service provider outperforming its peers in terms of service categories, business licenses, business coverage and FBO network, we deliver excellence in a comprehensive range of business aviation services tailored to our global clients. Our business aviation services include business jet management, jet charter, asset management, ground handling, maintenance and repair, and aircraft purchasing consultation services. With business jet investment and operation as our core businesses, we will leverage upon the powerful capital operation and industry-finance integration strength of CMIG and converge the premium resources in the aviation and travel industries by means of both industry investment and fund operation. We are dedicated to progressively building a leading aviation/travel industry investment platform both in China and worldwide, and further creating a win-win ecosystem for general aviation, tourism and consumption upgrading industries.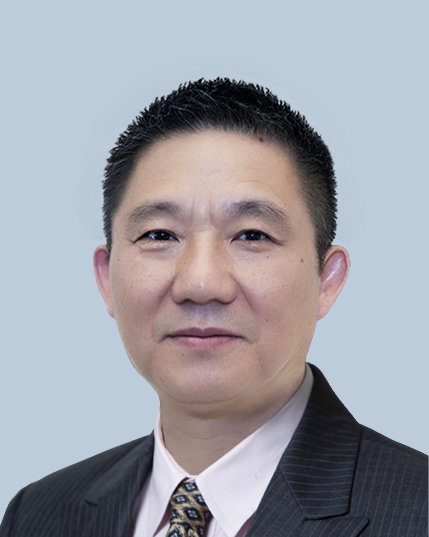 Zhu Yimin

Chairman & President of CMIG Aviation
Zhu holds a master's degree from Xiamen University, and was former general manager of Shanghai Airlines Co., Ltd., former general manager of China Eastern Air Logistics Co., Ltd., former general manager of China Cargo Airlines Ltd., former executive vice president of HNA Group, and former chairman and president of Hainan Airlines Co., Ltd.