CMIG Futurelife
A Leading Value-added Community Service Provider and Resource Integrator
CMIG Futurelife is a crucial platform of CMIG in upgrading deployment of community-based consumption and in-home elderly care. As a leading value-added community service provider and resource integrator in the property management industry in China, CMIG Futurelife is committed to providing a private butler service steered by in-home elderly services with property as the entry point and communities as the camp. CMIG Futurelife aims to build a unique community-based value-added service platform along with a large economic ecosystem.
CMIG Futurelife gathers together the key resources and information in the industry and market, responds to all types of community residents' requirements through multiple channels, and adopts IT-based data tracking methods to analyze consumers' behavior to better manage the service process ultimately increasing service efficiency.
CMIG Futurelife actively takes on social responsibilities through educating the public in wealth management and best healthcare practices, and vigorously expands the community-based services including in-home elderly care and inclusive finance. In doing so, it is aimed to advance the supply-side reform and upgrade of community consumption.
CMIG Futurelife drives the development of small and medium-sized property management companies and innovation-driven development of related upstream and downstream business sectors, and boosts the economic returns of the industry, in an effort to build a benchmarking of property management industry in the national economic and social development.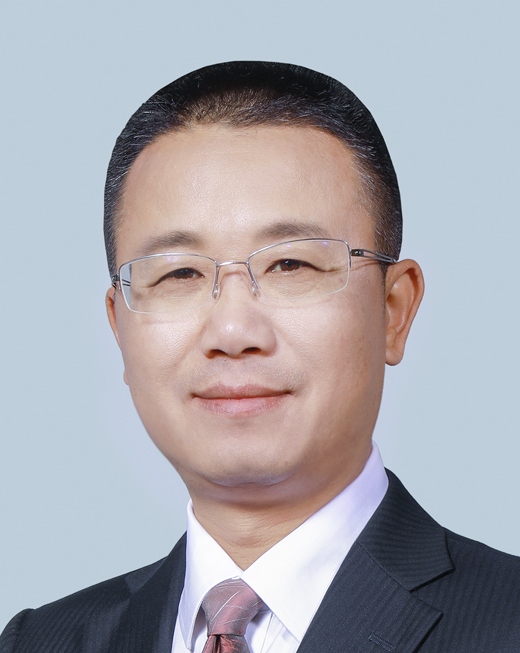 Xu Zhao

Vice President of CMIG
Chairman of CMIG Futurelife
The Central Committee Member of Jiusan Society, Master of Accountancy in Chinese University of Hong Kong, and Certified Public Accountant of Chinese Institute of Certified Public Accountants. Previously act as the Director of China Eastern Airlines Corporation, Chairman of Cathay Life Insurance Company, Chairman of several subsidiaries of China Eastern Airlines, and Chief Accountant of China Eastern Airlines Corporation.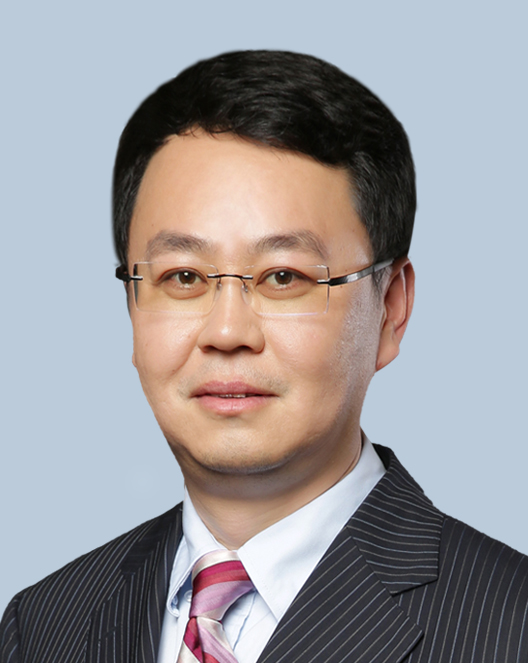 Sun Zhefeng

Senior Assistant President of CMIG
President of CMIG Futurelife
Master of the Chinese University of Hong Kong, Ph.D. student in Finance (at present), Associate Professor Rank Senior Engineer, Registered Consultant (investment); former Executive Director of GIC's Yangguang Houtu Equity Investment Fund.