CMIG International
Create a world-class financial and insurance investment group
in linking quality global assets
CMIG International is a subsidiary of China Minsheng Investment Group Corp., Ltd specializing in international investment. Founded in Singapore in December 2014 with registered capital of US$2.2 billion, its total assets have since grown to US$9 billion. The company was established at a time of great opportunity, coinciding with China's growing integration into the global economy.
Now, backed by strong resource integration capabilities, forward-looking industrial thinking, and professional management, and supported by the gradual globalization of Asian companies and robust demand for financial services in a globalizing world, CMIG International is poised to become an international financial and insurance investment group.
CMIG International will leverage general insurance funds, supplemented by external funds and the support of its insurance subsidiary, to pursue its ambition to emerge as a leading international investment group. Both mergers and acquisitions and internal growth will be key contributors to building a group featuring financial services, asset management, reinsurance, special insurance and property insurance as its core businesses.
CMIG International prides itself on solid global investment capabilities strengthened by successful M&A and investment experience in the United States, Canada, Europe, Singapore, South Korea and Hong Kong. It also closely monitors global capital markets and asset allocation trends, looking for quality assets for companies with global needs. In the future, CMIG International will continue to expand and strengthen its global strategic cooperation network, identify investment opportunities in Southeast Asia and around the world, and establish an international investment platform.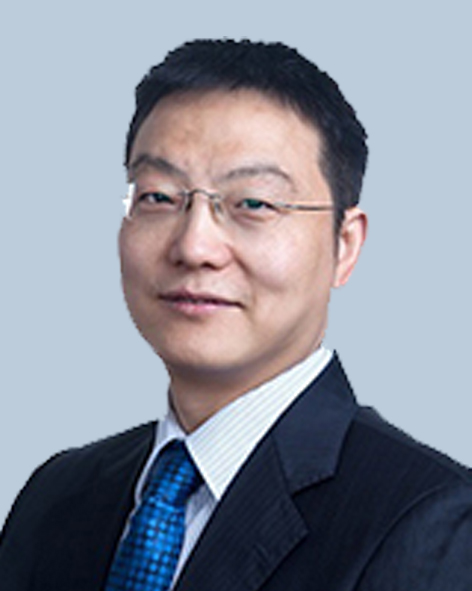 Mr. Liao Feng
Assistant President of CMIG
CEO of CMIG International
Mr. Liao formerly served as the Deputy General Manager in the Corporate Banking Department and Assistant to the President in the Financial Marketing Department at China Minsheng Banking Corp., Ltd.. Mr. Liao holds a PhD from the University of Sydney in Financial Management.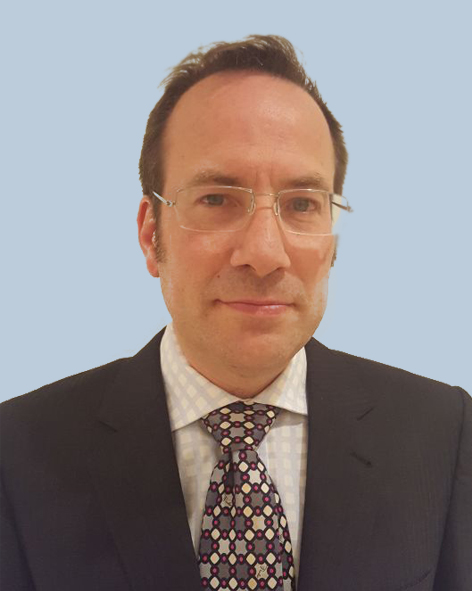 John Timothy Rucquoi-Berger

CMIG International Partner
A Belgian native, Tim spent 30 years in Greater China as an entrepreneur in investment banking and in equity research. Tim was the founding partner of Steel Partners China and co-managing partner of Natixis Private Equity Asia from 2009. Tim was educated at the University of New York and Harvard Business School.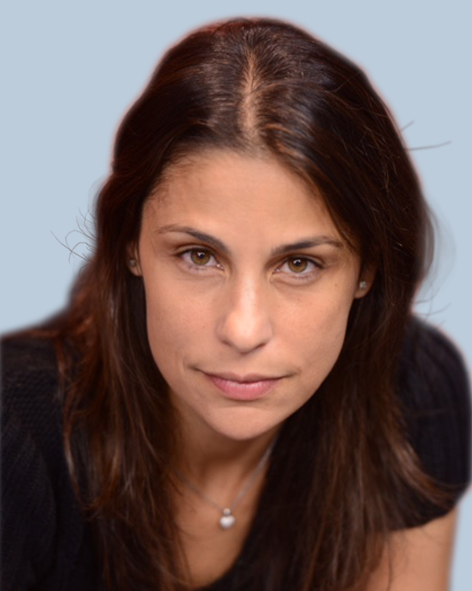 Dr. Ornit Kravitz

CMIG International Partner
Dr. Kravitz previously served as the Founder of O.K. Consulting where she provided consulting services to entities such as the Nasdaq and Tel Aviv Stock Exchange (TASE). She also serves as an Independent director at Alrov Group. Prior to this experience, she worked as the Director of International Affair Department and Senior Adviser to the Chairman of Israel Securities Authority. Dr. Kravitz holds a PhD Degree from Tel Aviv University Department of Communication.