CMIG International
Create a world-class financial and insurance investment group
in linking quality global assets CMIG International is a subsidiary of China Minsheng Investment Group Corp., Ltd specializing in international investment. Founded in Singapore in December 2014 with registered capital of US$2.2 billion, its total assets have since grown to US$8 billion. The company was established at a time of great opportunity, coinciding with China's growing integration into the global economy. Now, backed by strong resource integration capabilities, forward-looking industrial thinking, and professional management, and supported by the gradual globalization of Asian companies and robust demand for financial services in a globalizing world, CMIG International is poised to become an international financial and insurance investment group. CMIG International will leverage general insurance funds, supplemented with the support of its insurance subsidiary, to pursue its ambition to emerge as a leading international investment group. Both mergers and acquisitions and internal growth will be key contributors to building a group featuring financial services, asset management, reinsurance, special insurance and property insurance as its core businesses. CMIG International prides itself on solid global investment capabilities strengthened by successful M&A and investment experience in North America, Europe, Latin America, Singapore, South Korea and Hong Kong. It also closely monitors global capital markets and asset allocation trends, looking for quality assets for companies with global needs. In the future, CMIG International will continue to expand and strengthen its global strategic cooperation network, identify investment opportunities in Southeast Asia and around the world, and establish an international investment platform.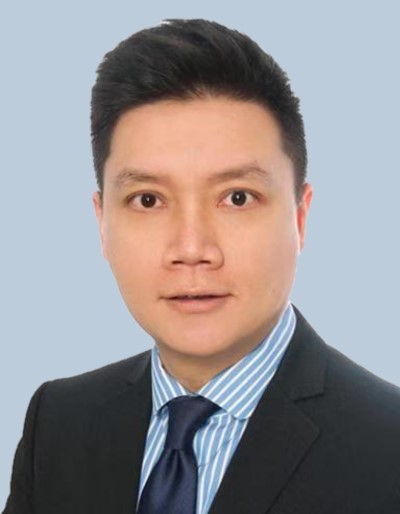 Mr. Raymond Tan

President & CEO of CMIG International
Graduated from Nanyang Technological University with a Bachelor of Accountancy (2nd Upper Honours). Mr. Tan is also a Singapore Chartered Accountant, Certified Internal Auditor from The Institute of Internal Auditors and Member, Honorary Treasurer and Chairman of Finance Committee of the Singapore Road Safety Council (non-profit organisation).
Mr. Tan formerly served as Vice President of CMIG International, CFO and Board Secretary of SIIC Environment, and auditor of Deloitte Singapore.