CMIG Jiaye
Building investment and operation platforms for high-growth industries China Minsheng Jiaye Investment Co.,Ltd. (CMIG Jiaye) is one of the major subsidiaries of China Minsheng Investment Group (CMIG), a leading global investment group in China. CMIG Jiaye is dedicated to building investment and operation platforms for high-growth industries. Following the trend of China's economic structure adjustment and industrial upgrading, and relying on the powerful brand and resource of CMIG, CMIG Jiaye invests in selected sectors that meet the national development strategy and societal demand, such as real estate, healthcare, and environmental protection. In the meantime, CMIG Jiaye captures investment opportunities in emerging industries in line with market trend and industry cycles. Through the industrial value chain integration, operational improvement and business model innovation, we aim to build high-growth industry investment and operation platforms that make impact on the industry, demonstrate the investment philosophy of China's private capital, and create long-lasting value for our shareholders. CMIG Jiaye was established in July 16, 2014 in Huangpu District, Shanghai, with a registered capital of 13.4 billion RMB. We have majority control in leading public companies including SRE Group(01207.HK),CMIG Drawin(00726.HK), Yida China (03639.HK), as well as being one of the largest single minority shareholder of Yango Group (000671.SZ); We have also strategically invested in Jiangsu Changbao Co.,Ltd.(002478.SZ), and Ningbo Ligong Environment And Energy Technology Co.,Ltd.(002322.SZ); We are also responsible for the construction and development of Dong Financial City.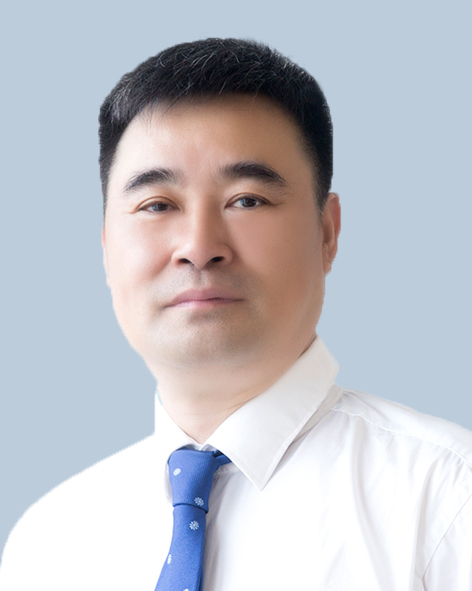 Mr. Lei Dechao holds a master degree from Zhongnan University of Economic and Law, and a certificate of Senior Economist. He once served as chairman of Wuhan Urban Construction Investment Development Group Co., Ltd., member of Wuhan Municipal Government Decision Advisory Committee, general manager, vice chairman as well as deputy secretary of the party committee of Wuhan Port Aviation Development Group Co., Ltd., executive director and vice president of Zall Holdings.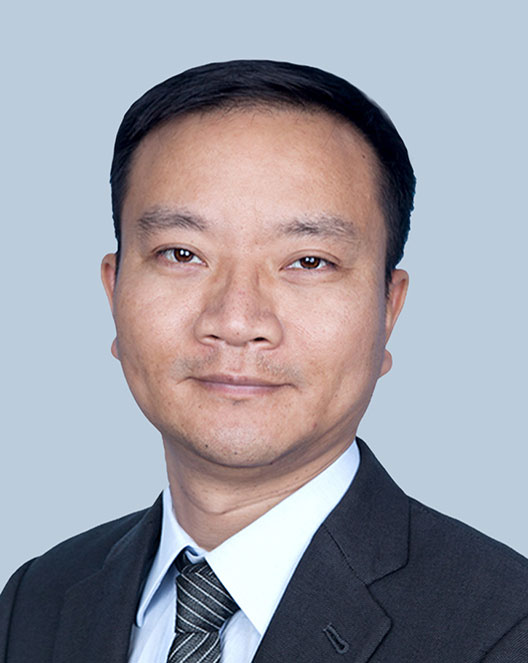 Mr. Peng Xinkuang holds an EMBA from Central South University and is now a doctoral candidate at SAIF of Shanghai Jiao Tong University. Mr. Peng previously served as executive director and general manager of Changsha Mexihu Industrial Co., Ltd, chairman of Xiandao Public Utilities Co., Ltd., chairman of Meixihu Investment (Changsha) Co., Ltd., and executive director and president of SRE Group.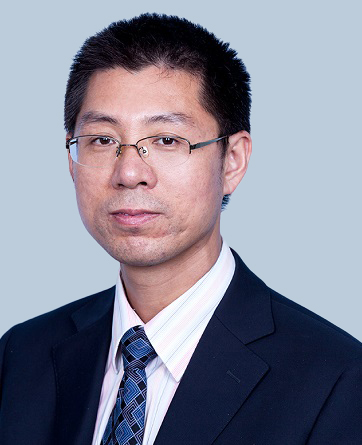 Mr. Chen Donghui
Chief Supervisor of CMIG Jiaye
Mr. Chen served as the General Manager of the planning and finance department of China Export & Credit Insurance Company. Mr. Chen obtained a PhD in Accounting from Renmin University of China in 2000.