CMIG Jiaye
Creating Industrial and Financial Integration of the High Growth Industry Investment Business Platform
CMIG Jiaye was incorporated in Shanghai on July 16, 2014 with a registered capital of RMB 10 billion. Relying on the unparalleled brand and resource advantages of CMIG, CMIG Jiaye focuses on high growth industry investment and operation. Keeping abreast of the megatrends of economic restructuring and industrial upgrading, CMIG Jiaye selectively invests in sectors that align with national strategy and social demand, including real estate, construction industrialization, and healthcare. CMIG Jiaye captures investment opportunities in new business in line with market trend and industry cycles, to form a platform for high growth industry investment and operation. CMIG Jiaye is expected to become an influential large-scale production industry investment group, and continues to create value for shareholders.
Leveraging CMIG's substantial financing capacity, CMIG Jiaye also establishes an innovative and international capital operation platform with diversified financing sources, Adhering to our unique "PE fund + listed company" twin-platform model, CMIG Jiaye intends to maximize investment return by building solid industrial foundation and integrating with the capital market.
In the sector of financial real estate, CMIG Jiaye is leading the development of Dongjiadu Financial City, a core project at the Bund financial zone. In December 2015, the corporate managed to control SRE (01207. HK), to help the latter accomplish transition by expanding its core real estate business and to accelerate its pace of becoming an integrated real estate financial group with cross-regional development. In the area of building industrialization, CMIG Jiaye invested in China's first listed company engaged in this sector – CMIG Drawin Technology Group (00726. HK), to boost the "supply-side reform" in the construction industry by means of industrial modernization and informatization.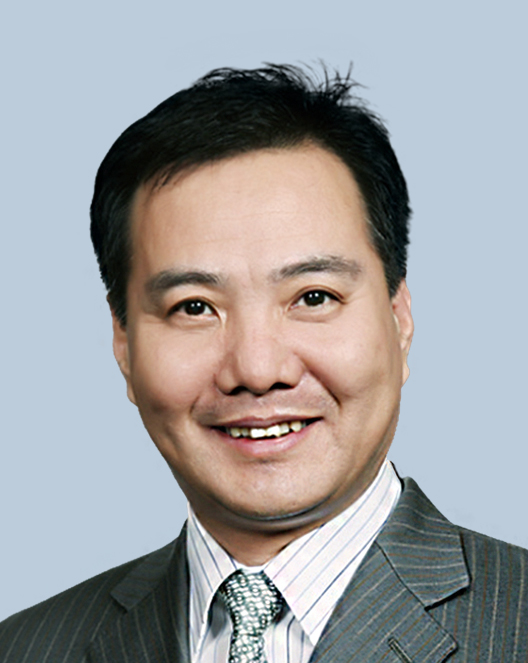 Mr. Zhang Zhichao
Vice President of CMIG
Chairman of CMIG Jiaye
Mr. Zhang served as the Vice-President of Franshion Properties (China) Ltd.. Prior to joining Franshion, he spent many years as the Managing Director at China Jin Mao (Group) Co. Ltd. where he was in charge of enterprise management and investment management. Mr. Zhang obtained a MBA from both Shanghai Tongji University and the Central School of International Business Administration.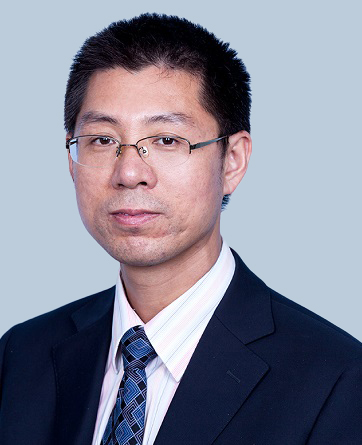 Mr. Chen Donghui
President
Mr. Chen served as the General Manager of the planning and finance department of China Export & Credit Insurance Company. Mr. Chen obtained a PhD in Accounting from Renmin University of China in 2000.