On January 23, CMIG joined hands with Shanghai Concert Hall to present its first concert. An audience of more than 1,000, including CMIG's staff and shareholders, as well as representatives of financial institutions, enjoyed an audio-visual feast at Shanghai Concert Hall.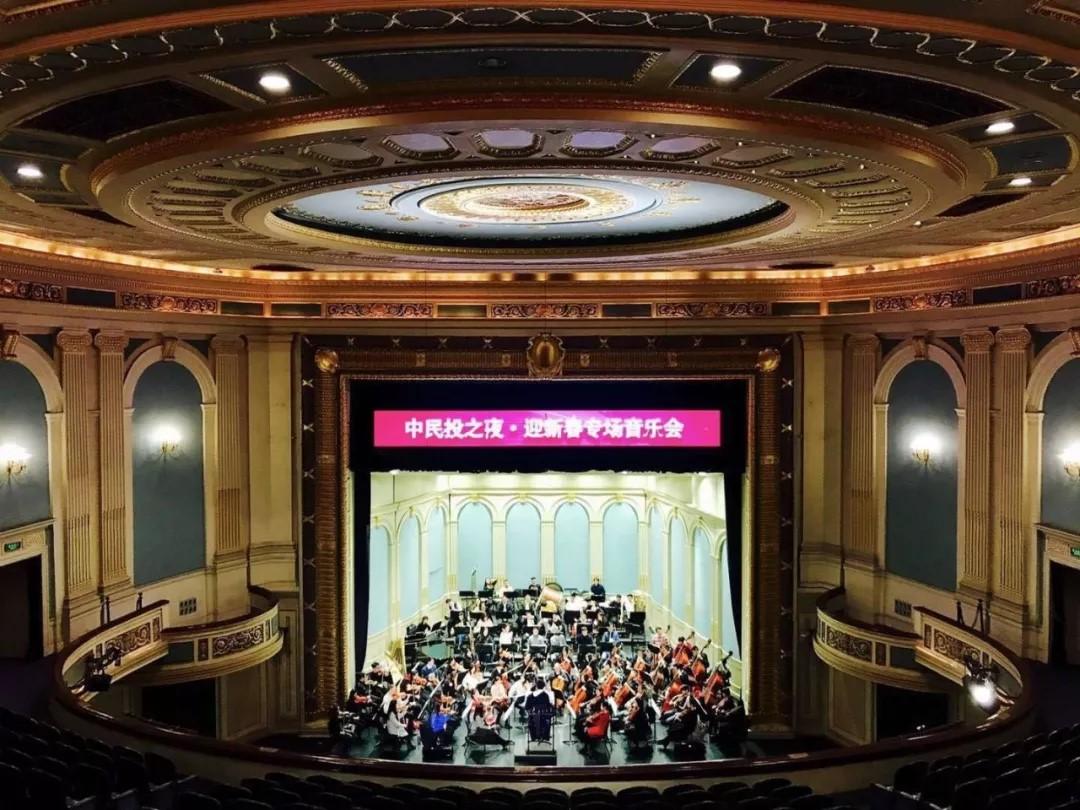 The New Year concert opened after a speech by Li Huaizhen, Chairman of CMIG.
Li Huaizhen, Chairman of CMIG delivers a speech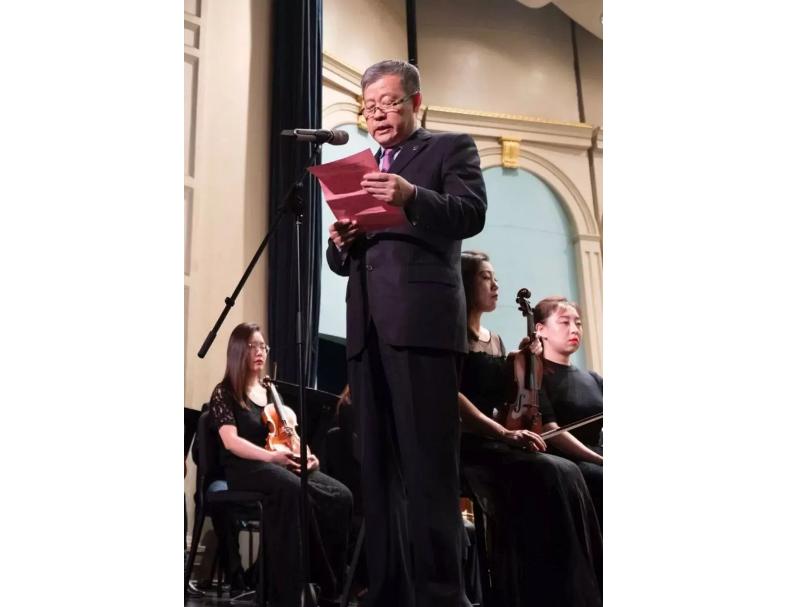 Dear guests and colleagues, ladies and gentlemen,
  Good evening! The concert tonight is our first concert co-hosted with Shanghai Concert Hall.
  First of all, on behalf of CMIG, I would like to extend warm welcome and heartfelt thanks to our shareholders and partners for your permanent attention and support, to our colleagues for your painstaking efforts over the year, and to all the artists who have come all the way here!
  In the last four years since our founding, we have made great strides. We have drawn wide attention and provoked a lot of discussions in the market, and everyone has been concerned about our business development. We embrace such attention and discussions which have motivated us, shown our market influence and reminded every one of us the responsibility on our shoulder. With the attention and support of all walks of life, the unremitting efforts of all our colleagues, we will keep going, grasp opportunities, achieve innovative breakthrough and constantly cultivate new driving forces!
  Heroes come forth in turbulence. We are a tough and competitive enterprise. We are competitive with your belief in advancement and strong support from our shareholders and all walks of life. Let's make toughest efforts and forge ahead hand in hand in the New Year.
  Tonight we have the famous Shanghai Philharmonic Orchestra here. The artists will present Western masterpieces and classical folk pieces. Dear friends, long live our friendship. Let's experience the festive moment of the Chinese nation amid beautiful rhythm tonight.
  To conclude, I wish you good health and a happy New Year! Thank you!
  Immersed in the beautiful rhythm of The Magnificent Seven, The Blue Danube, Jasmine Flower and Ode to Red Flag, an audience of more than 1,000 watched the orchestra's impressive performance, experiencing the charm of Oriental and Western music.
  Every one of CMIG is a note producing the most beautiful chord with the best wish on this winter night.
  February 12 was the first working day of CMIG after the Spring Festival holiday. In the morning, Chairman Li Huaizhen, President Lyu Benxian and other senior executives of CMIG visited CMIG's group departments and invested companies in Shanghai, sending New Year wishes for staff.