In the morning of May 31, the 2017 First Shareholders Meeting of CMIG was held in Wuhan China.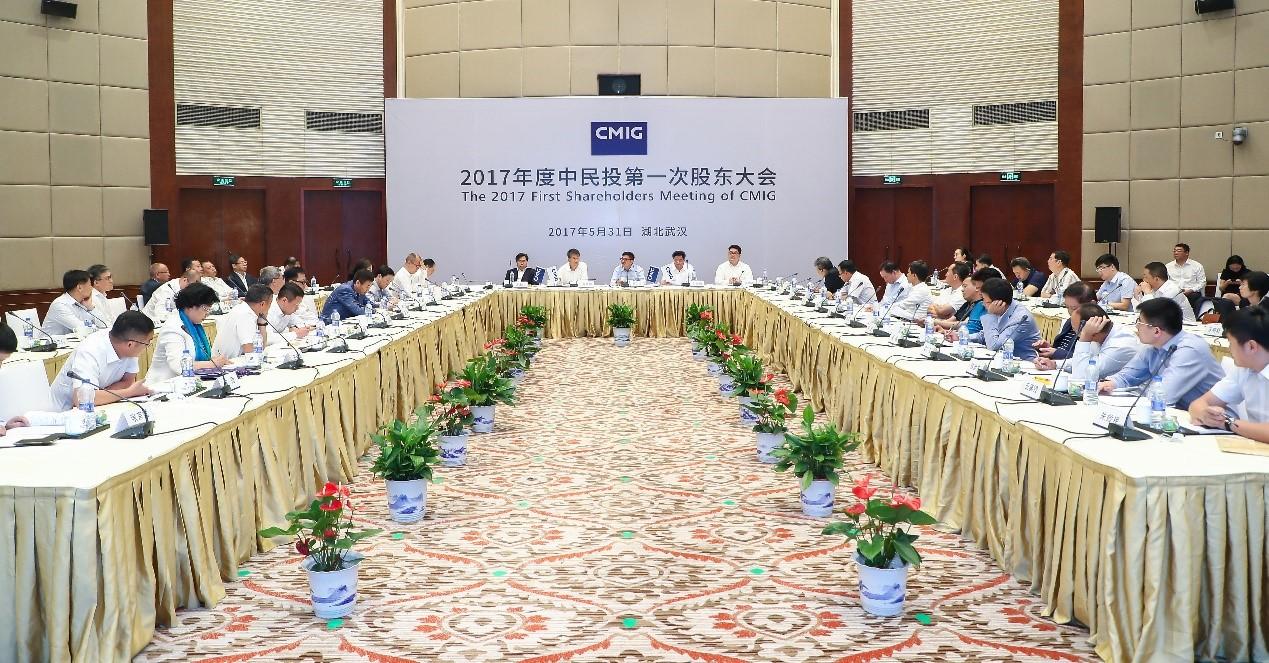 The 2017 First Shareholders Meeting of CMIG Is Being Held in Wuhan China
The meeting adopted the proposals of the group's financial final accounts and profit distribution of 2016, financial final budgets of 2017, and 2016 work summary and 2017 work plan report of the Board of Directors (BOD). Attendees also listened to the reports on operating conditions of 2016 and work plan of 2017. The meeting was presided over by BOD Executive Vice Chairman Kevin E. Lee, at which representatives of shareholders all highly affirmed CMIG's performance over the three years since its establishment, actively expressed their views on the development of the company in the future, and put forward constructive suggestions.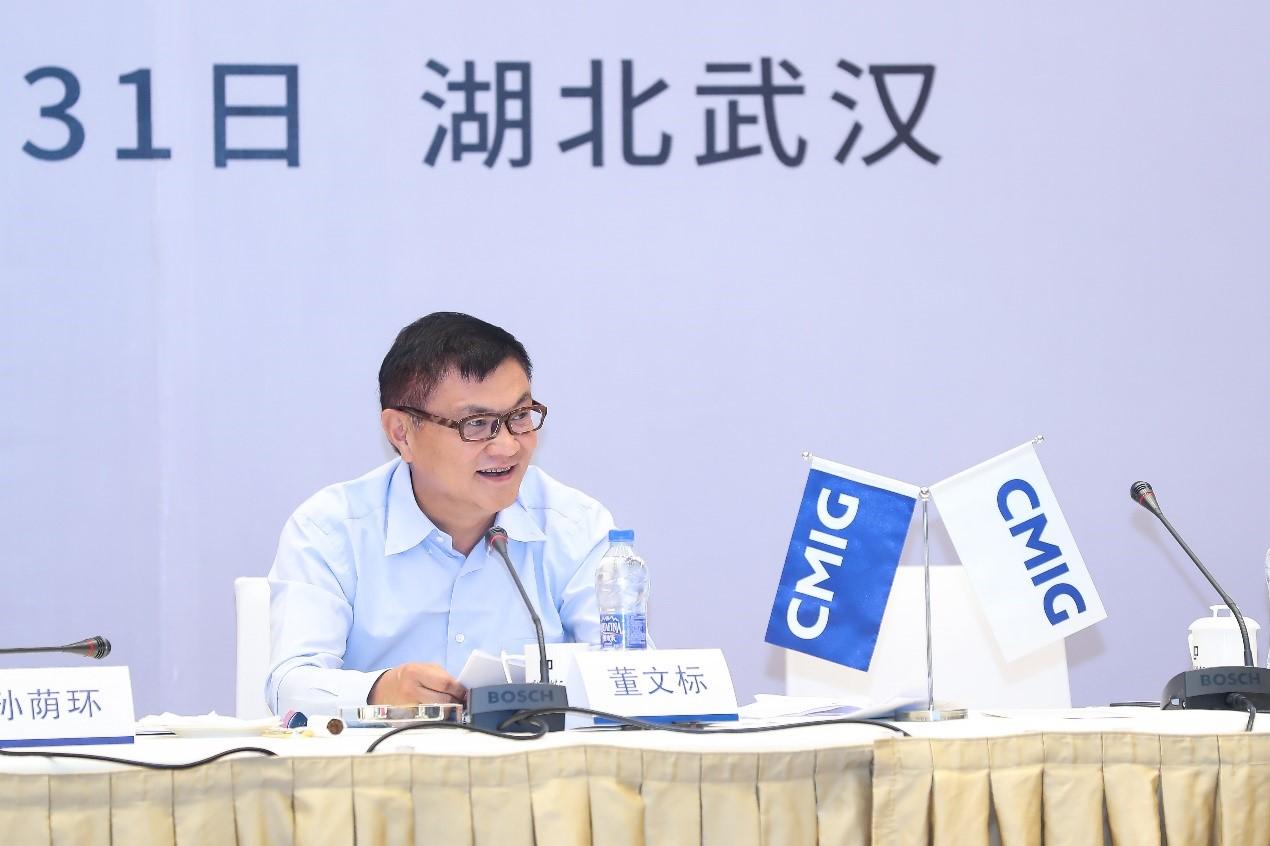 BOD Chairman Dong Wenbiao Is Making A Speech
In the concluding speech, BOD Chairman Dong Wenbiao pointed out that, the excellent achievements and wide praises from all the society CMIG has obtained within just three years cannot be separated from the strong support of all investors. Chairman Dong stressed that, CMIG will continue to construct the "integration of industry and finance + partners" mechanism, incessantly improve the business models and incentive plans of the group, and continually optimize the talent structure. The company will also explore more development potential of businesses in different segments and speed the construction of three regional headquarters. All in all, with continuous support from all investors, CMIG will strive to push the group to a higher level and contribute more value to them and the society on the strength of concerted efforts.