About Us
Employees' Stories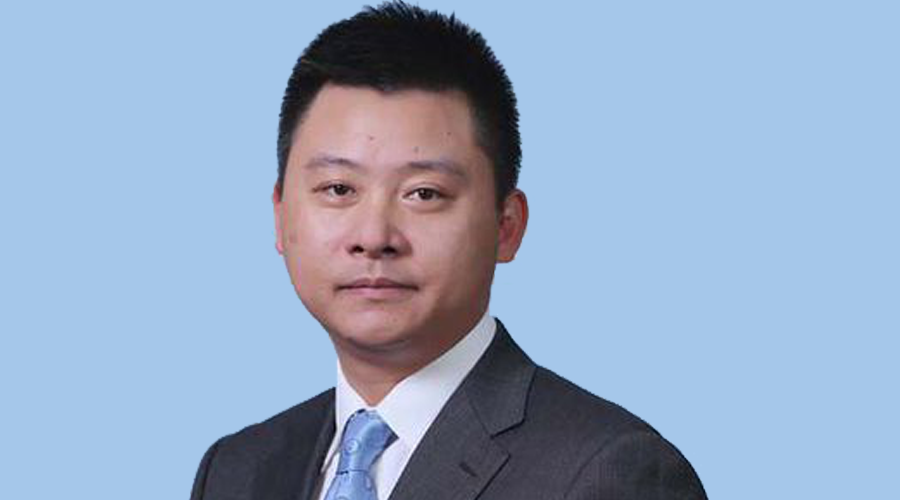 CMIG is A Unique Gene for Fast Growth
——LIU Hua, General Manager of Shipping Leasing in CM International Financial Leasing
Before joining CM International Financial Leasing, LIU Hua had worked in ships financing and leasing industry for 7 years, which makes him a senior in the field.
"CMIG was preparing to build a leasing company, and I thought it was a great opportunity." Hua still remembered it vividly how he joined CM International Financial Leasing. "CM International Financial Leasing was a new company, but like what Chairman and President WANG Rong often mentions, the Company is like a new bottle filled with old wine - almost all posts are taken by experienced employees with deep understanding of the business."
That feature of CM International Financial Leasing is decided by its private-owned nature. When things just got started up, the Company abandoned the abundant growth cost from top down, and realized high-speed growth by virtue of the platform advantages. That is the gene of growth for this new company.
CM International Financial Leasing and Pacific International Lines (PTE) Ltd. signed a Strategic Cooperation Agreement/Memorandum of Cooperation on Large Container Carriers in Beijing, which marked the high-profile entrance of the Company into the international container carriers shipping market. Singapore is an important oversea site for the Company's shipping businesses.
"Singapore is also one of the important starting points for the Company to construct oversea shipping platforms." Hua said. "We hope that by connecting with the global shipping market, we will realize strategic layout of CM International Financial Leasing through high-level international cooperation. We carefully select energy-saving and environmentally friendly ships and create high-performance and low-cost fleets while taking full use of the historically low ship prices and capital cost. Meanwhile, we will work with shipping companies in the world that are highly capable of international shipping to operate short and medium terms of running as well as to gain capital transaction benefits through recurring opportunities. We will offer full-fledged and all-round financial solutions to our customers, including capital financing, asset investment and management, financing and leasing, operational leasing, shipping consulting and asset allocation." When talking about ships, Hua had a lot to say. He has great hopes and ambitions for the future.
"The Group positions us as a booster of the industry and financing combined strategy of CMIG." Hua said. More importantly, the Group supports every subsidiary in strategy and resources. But it won't interfere with specific projects in subsidiaries. The reason why brother companies could work with each other is that in business they complement and boost each other and that each subsidiary is clearly positioned in the mapping of the Group, assuming its own responsibilities and developing its expertise. The synergy has been greatly enhanced inside the Group.
"High efficiency, professionalism and marketization are the reasons why I chose CMIG and CM International Financial Leasing as my next stop of my career path." Hua said.