About Us
Employees' Stories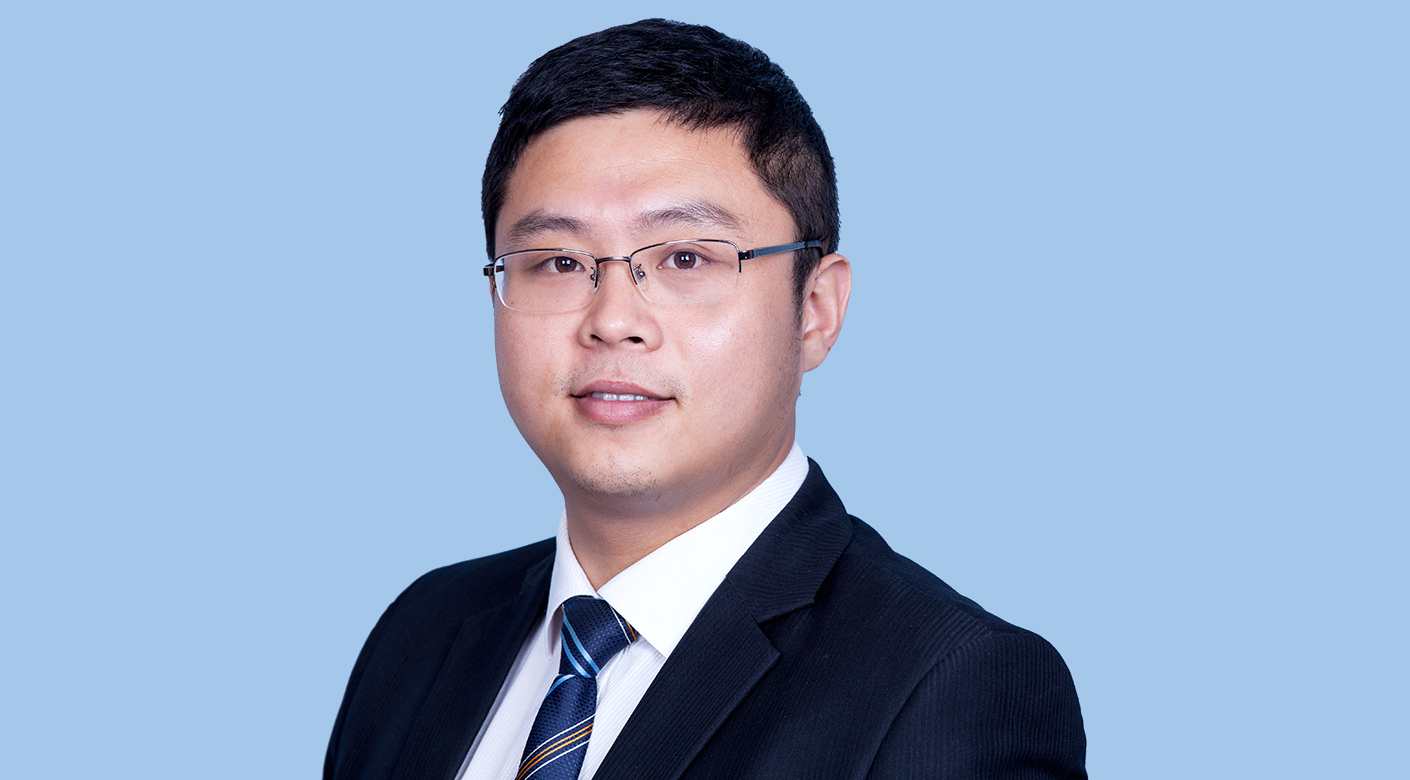 To Restrain and To Be Brave,To Always Challenge What Is Higher than You
——LI Geng, from PE Team at China Minsheng Property
It was a brand-new challenge for LI Geng to join China Minsheng Property.
Before that, Geng had worked in the industrial investment sector in Bank of China Investment limited for 5 years, mainly specializing in comprehensive PE investment. His new adventure at CMP saw huge changes in his own way of working. He said: "My current job requires stronger expertise in industrial nature and positioning and better understanding of the property industry."
CMP has a high level of marketizing, valuing the consistency between work performances and personal developments. The perfect match of CMP and Geng's career plan was the reason of his boarding. "To someone who works in investment, when he reaches a certain height along his career path, he would focus more on digging deeper in one particular field."
As the old saying goes, a journey of a thousand miles begins with a single step. Only when one could make each step count can he walk further and achieve more. After a fitting-in period, Geng quickly adjusted to his best state and started his new work and life.
Since he joined CMP, Geng has worked on two acquisition cases, the Macro Home case and the Tianjiao Love Life Service case. In the latter one, Geng worked all the way from the beginning to the end and made brilliant contribution.
One of CMP's strategies is to establish cooperation with outstanding property management companies in East and Southwest China areas. Tianjiao Love Life Service's need of strategic investors during its critical moment of getting listed and restructuring shares offered a great opportunity for CMP to further expand its territory in the industry.
However, the case was much harder to be done than what was expected. Geng and his team had to leap across many barriers. The biggest challenge was tight schedule. When Geng and his team fist started negotiating, Tiaojiao Love Life Service had already had a clear timetable for everything, including the legal opinion, project set-up at the securities trader and every single part in the entire process. On the other hand, CMP and CMIG have established rigorous procedures for investment, requiring careful, professional and discreet diligence investigations, researches and judgments.
Both sides threw heavy pressures onto the shoulders of Geng and his team. They must act quickly upon the challenges. Geng and his team conducted thorough and positive communications with lawyers and traders before they could finally come up with a plan that satisfied both parties within the pressingly tight schedule, leaving both sides assured and confident.
Geng could still remember the negotiating process vividly: "It was a tough process of negotiating and investigating indeed. But CMP, as a team, maintained high and capable professionalism. We once had a team, led by the Group President's office and consisted of leaders from CMP and partners from CM Wealth, IT and O2O platform. This strong team carried out comprehensive exchanges with Tianjiao and Sincere Group and left a great impression."
The tougher a trip is, the greater sense of accomplishment one feels reaching his destination. All of Geng's efforts and time were paid off, including his guilty for not being able to spend more time with his family.