Shaukat Aziz
Former Prime Minister of Pakistan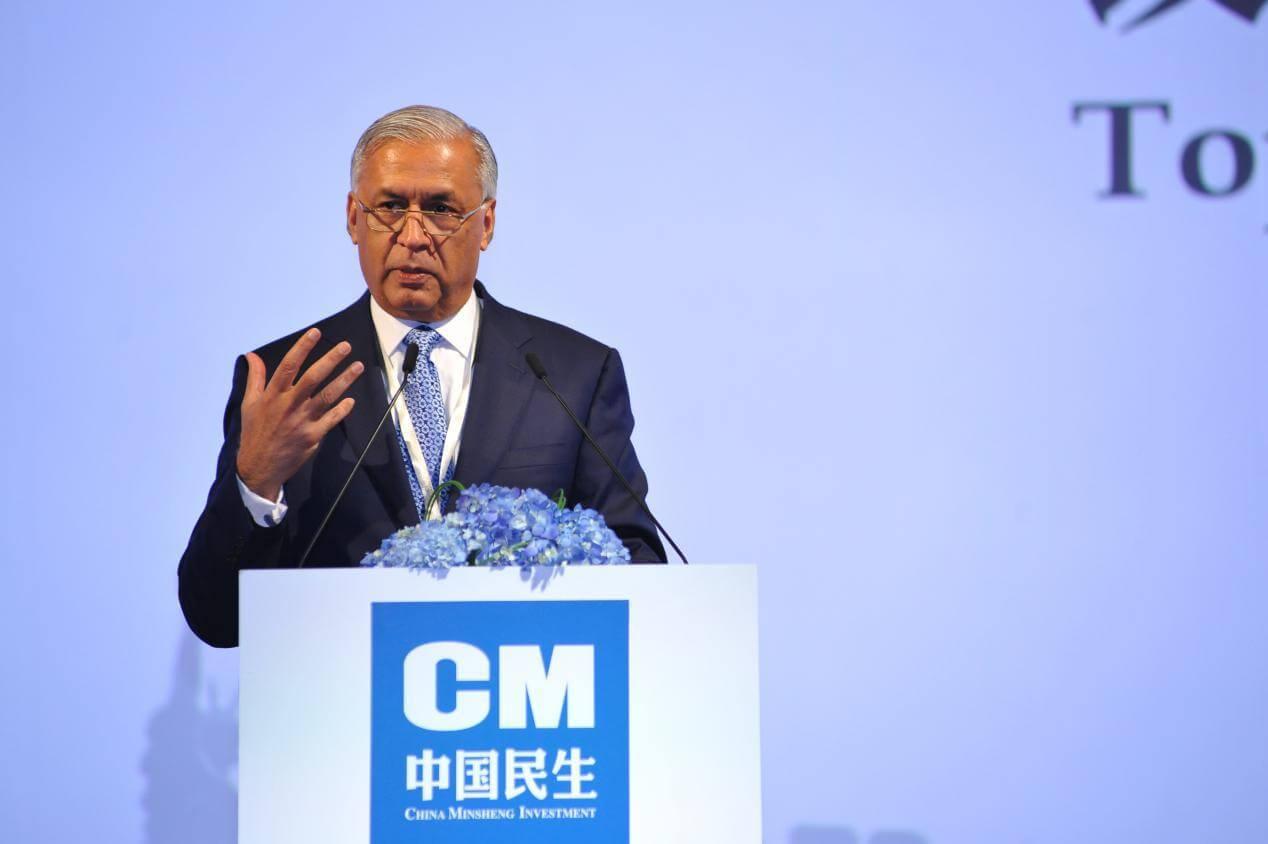 H.E.Mr. Shaukat Aziz is a director of the Boao Forum for Asia.
He worked with the Karachi Branch of Citibank in 1969, and the branches in Jordan, the Philippines, Malaysia, Saudi Arabia, USA and UK since 1975. He also served as senior management in Asia - Pacific Investment Bank, Mid & Eastern Europe Investment Bank, Middle East and Africa Investment Bank and the Bank of America in Saudi Arabia. In 1992, he was appointed as the executive vice president of Citibank. He served as the Minister of Finance in 1999, senator and the Minister of Finance in 2002, and the 23rd Prime Minister of Pakistan from 2004 to 2007.
H.E.Mr. Aziz graduated from Gordon College Rawalpindi in1967 and holds MBA degree from University of Karachi in 1969.

China and Pakistan will enjoy a tighter relationship in economic, cultural, security, military and developmental cooperation, which will be carried out in many aspects of the two countries. China is one of our largest trading partners. Chinese contractors have obtained almost all Pakistan's major projects thanks for their competitiveness.The project quality is a lot better than before, so Chinese companies are competitive in this regard as well.
Both countries enjoy a strategic and in-depth relationship.Pakistan has seen many ruling parties and governments come and go over the past two decades, but none of them has affected our relations, given that every government has been committed to enhancing our bilateral relationship.