Dhanin Chearavanont
Chairman and President of Charoen Pokphand Group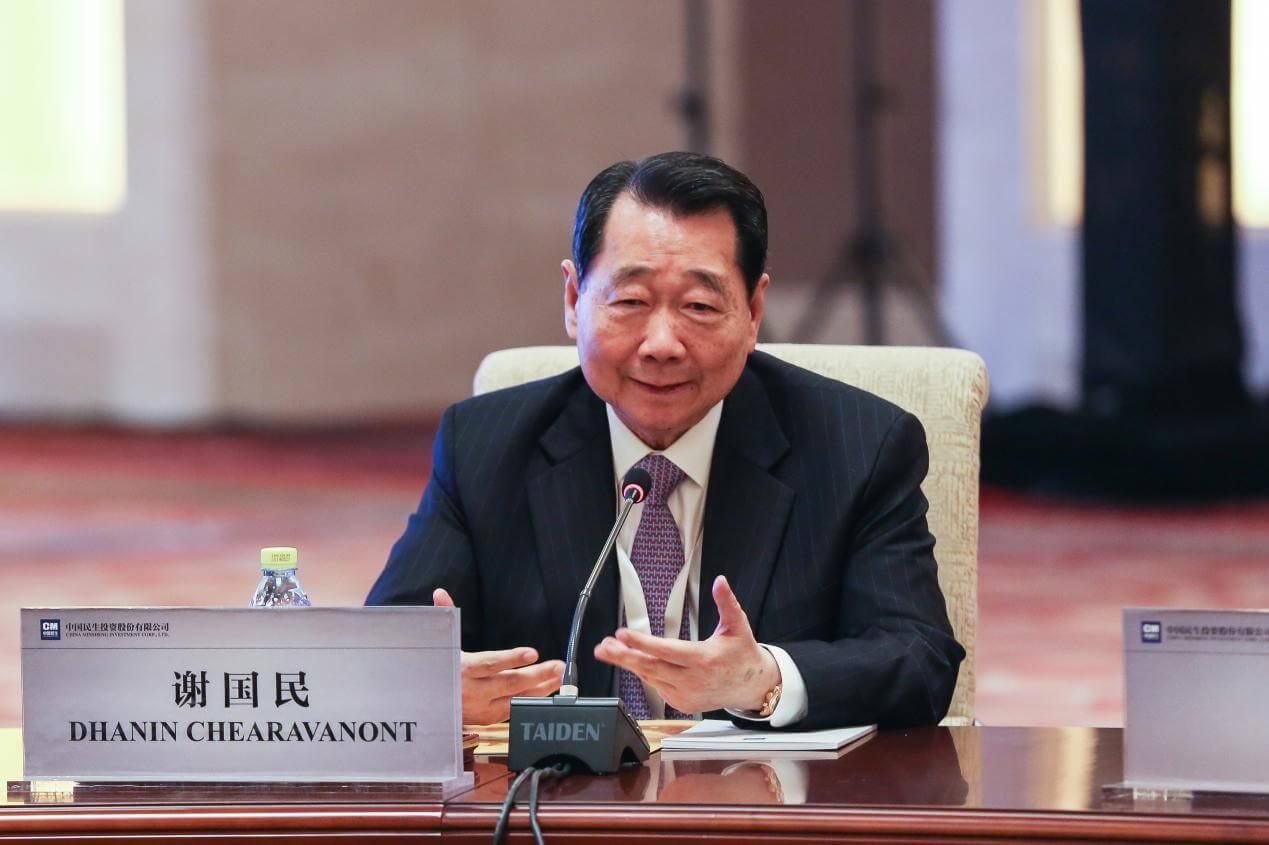 Mr. Dhanin Chearavanont is the Chairman and President of the Charoen Pokphand Group (CP).
Mr. Chearavanont used to serve as consultant of the Royal Thai Government and the Parliament Committee on Agriculture, consultant of Dean of Thai State Department, consultant of minister of Foreign Ministry on Economics, consultant of minister of Finance Ministry, congressman of National Legislative Assembly, congressman of House of Lords, vice-president of National Economic and Legal Adjustment Union.
Mr. Chearavanont also honored the Chulalongkorn Medal by the king of Thailand, the Grand Cordon Medal, the Crown Medal and the first-class White Elephant Medal for his great achievements as well as honorary doctorates from many famous Thai universities.

The birth of CMIG enjoyed opportune timing and favorable geographic and human conditions. I am fully confident in the Company, CMIG enjoys good opportunities, because everything is going so well now -- China is going global and reforming.