Stephen A. Orlins
President of National Committee on United States-China Relations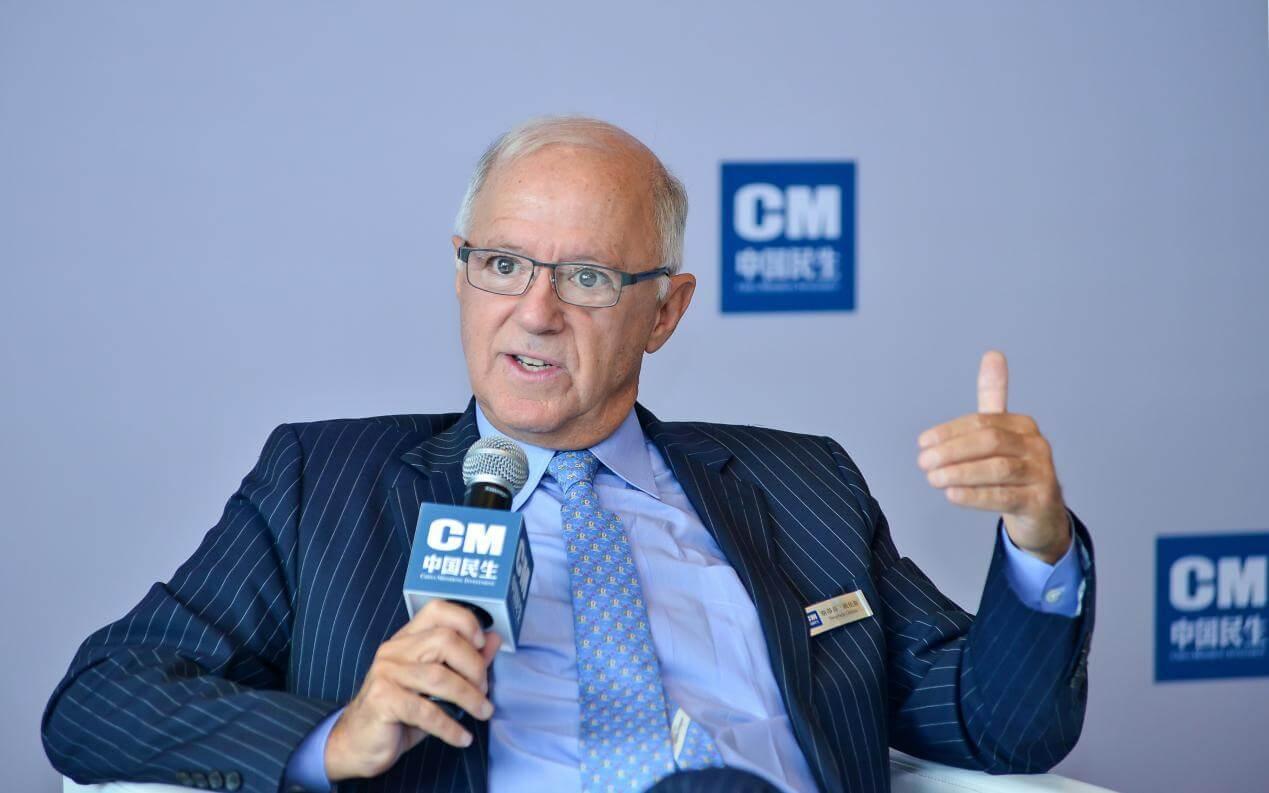 Mr. Stephen Orlins has been the President of the National Committee on U.S. - China Relations since May 2005. Prior to that, Mr. Orlins was the founder and managing director of Carlyle Asia and the chairman of the board of Taiwan Broadband Communications.
From 1983 to 1991, Mr. Orlins was with the investment banking firm of Lehman Brothers where he was a managing director from 1985 to 1991. From 1987 to 1990, he served as president of Lehman Brothers Asia. Prior to joining Lehman Brothers, Mr. Orlins practiced law with Coudert Brothers and Paul, Weiss, Rifkind, Wharton & Garrison in New York, Hong Kong and Beijing. From 1976 to 1979, Mr. Orlins served in the Office of the Legal Advisor of the United States Department of State, first in the Office of the Assistant Legal Advisor for Political-Military Affairs and then for East Asian and Pacific Affairs. While in that office, he was a member of the legal team that helped establish diplomatic relations with the People's Republic of China.
Mr. Orlins is a magna cum laude graduate of Harvard College and earned his law degree at Harvard Law School.

Compared with investment institutions of other types,CMIG enjoys three competitive advantages. First, we have quality Global Advisory Council and excellent executive team. Second,CMIG is completely run by private capital.
I worked for American investors when I first visited China in 1979. The Chinese people I came into contact with at that time have now become a constructive pillar for the Sino-US relations. I hope CMIG can invest in this field well,and become a better pillar for the bilateralrelationship.