Chou Ron Sen
Former President of China Trust Commercial Bank of Taiwan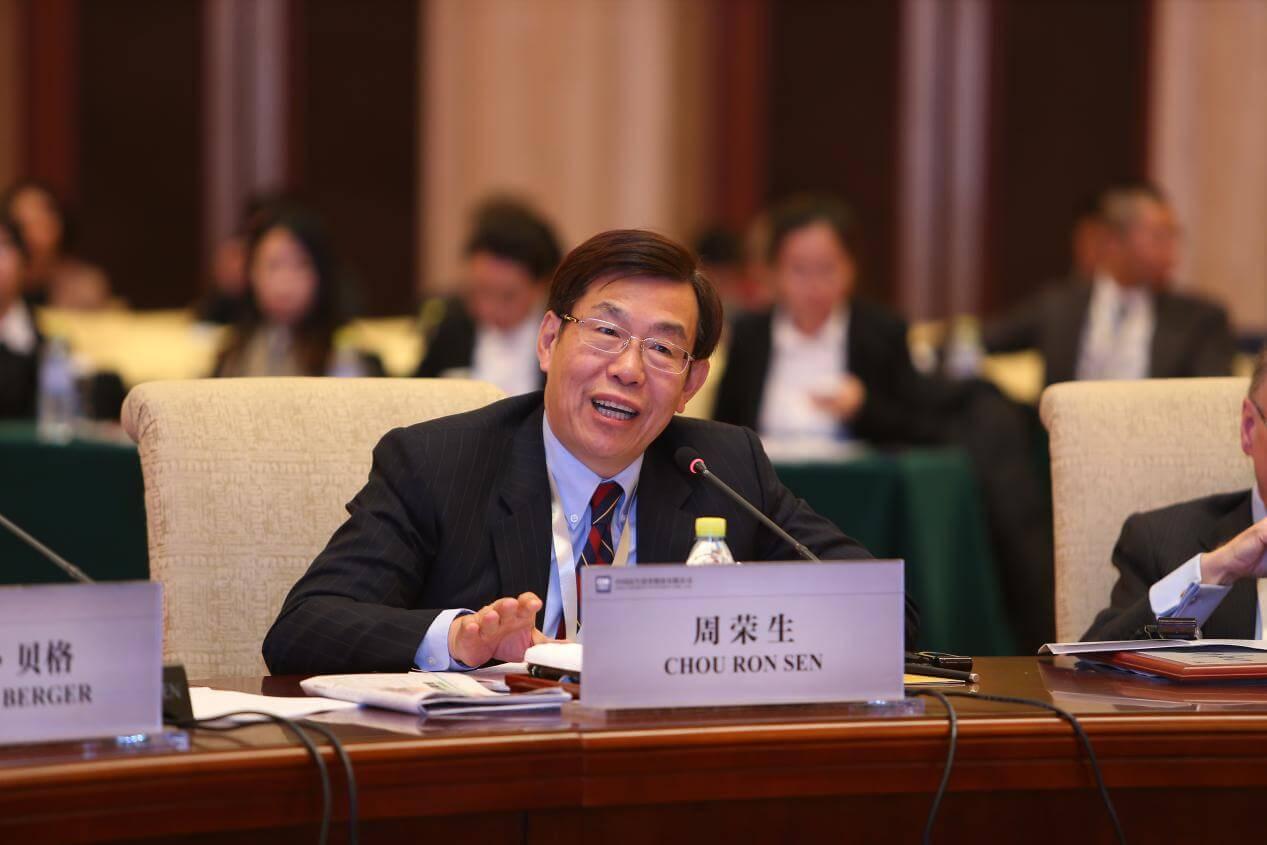 Mr. Chou Ron Sen was the president of China Trust Commercial Bank of Taiwan. He is currently serving as a senior advisor for McKinsey & Company in the Asia Pacific Region.
Mr. Chou has over 30 years of experience in the financial services & banking industry and devoted to senior management positions in corporate banking and retail banking.
Mr. Chou spent over 15 years at China Trust Commercial Bank of Taiwan, and served as director of corporate finance, director of retail finance and president. He was involved in the entire transformation journey of the Bank from a small trust investment company to a large financial holdings group that was commonly recognized as the Best Bank in Taiwan.

China is now experiencing its economic adjustment, which is a great opportunity presented to CMIG. CMIG will play a key part in integrating the financial industry in particular. CMIG should pay attention to the following three points when making investments: the subject that is reducing the transaction costs, reducing the participation costs (that of the entire value chain), and creating different added values.
It can be found out from studying the financial service sector that most small- and medium-sized banks and institutions in China may not be able to truly create a different value chain and integrate relevant groups. CMIG should set an example with its strategies in this regard. By entering this value chain, CMIG should help integrate these small and medium private financial institutions, and take the same approach overseas.