Roland Berger
Founder of Roland Berger Strategy Consultants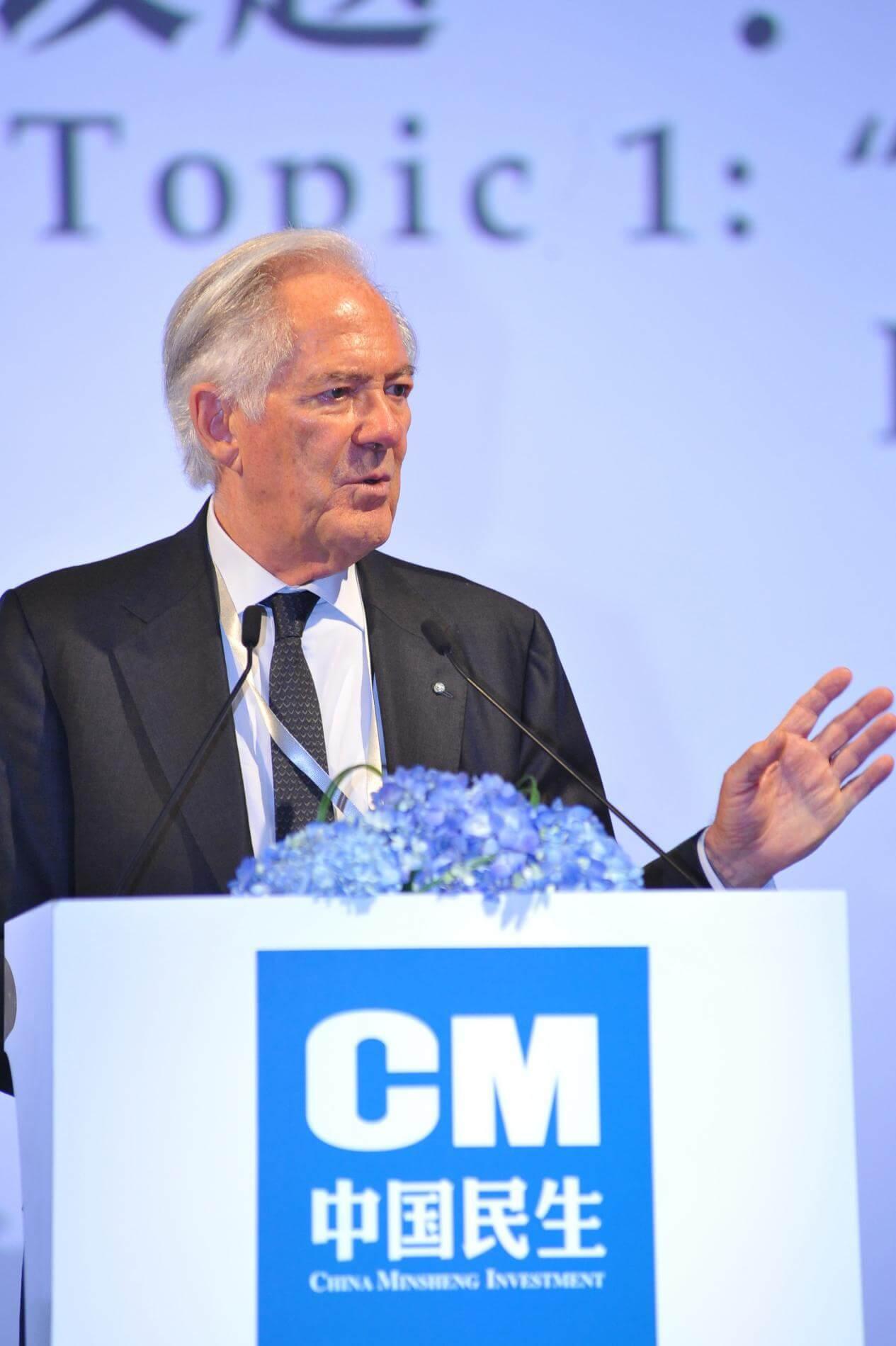 Prof. Roland Berger is the founder and the Honorary Chairman of Roland Berger Strategy Consultants, Munich. He studied business administration in Munich and Hamburg.
Prior to founding his strategy consultancy in 1967, Prof. Berger was employed as a consultant and ultimately partner at a leading American consulting firm based in Milan and Boston.
Prof. Roland Berger is a member of various supervisory and advisory boards of national and international companies, foundations and organizations. These include Fiat Group, Italy; Telecom Italia, Italy; Fresenius SE, Germany; and Prime Office AG, Munich (Chairman). He is also a member of various international advisory boards, including Sony Corporation, Japan, and The Blackstone Group, USA.

At present, China has become one of the most crucial leaders of global economy. Its role as the world factory has come to an end, given that it has more advanced technologies now. China's proposal of the "Belt and Road"strategy marks Chinese economy's going global, including private companies' investments.
Chinese enterprises should go global and their overseas M&A activities will become bigger and bigger. They will bring brands, technologies and marketing skills back to China, while with certain costs.