Kim Seung Yu
Former Chairman of Hana Financial Group Inc.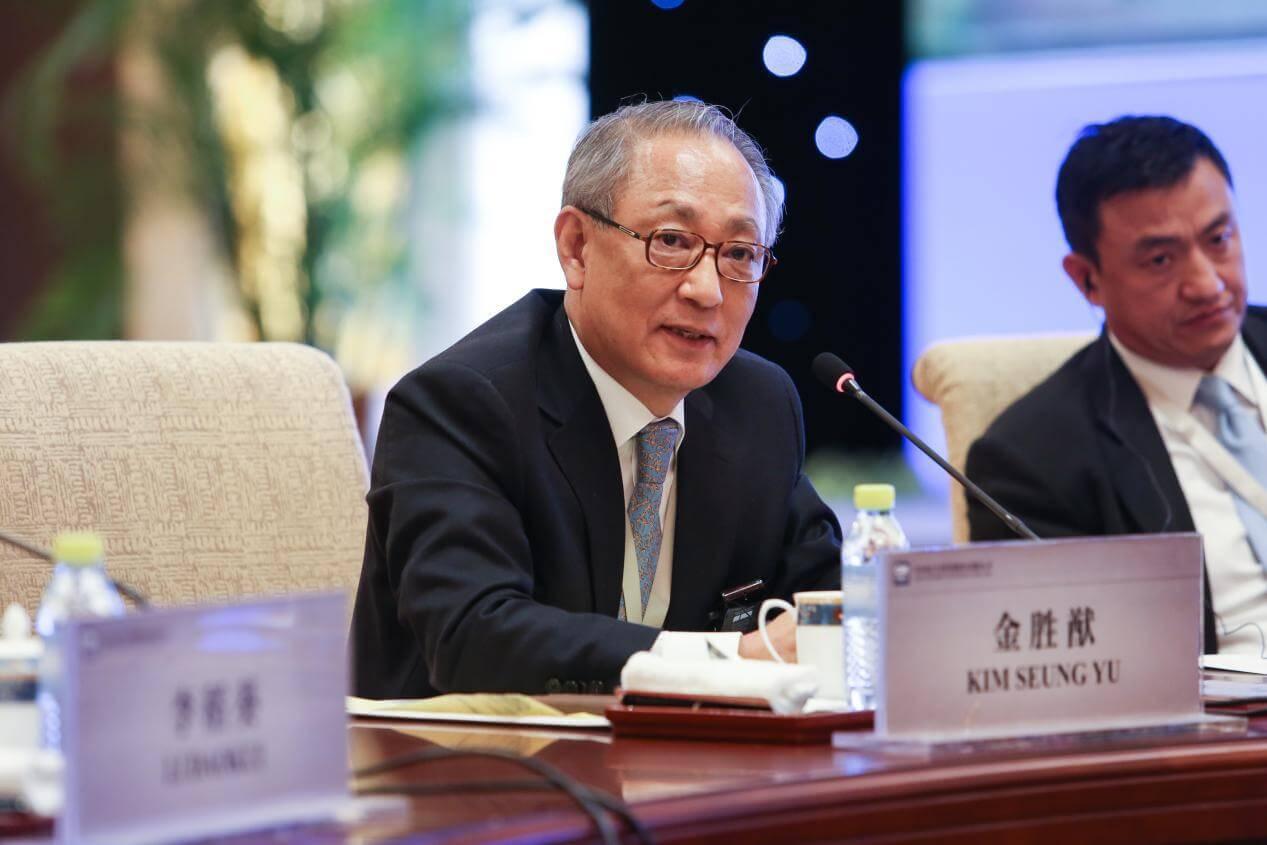 Mr. Kim Seung Yu is the former Chairman of Hana Financial Group, the Chief Advisor of China Minsheng Investment Corp., Ltd., the Honorary Advisor of Asia Financial Cooperation Association, the Chief Advisor of the Board of Directors of China Minsheng Bank, the Chairman of Hana High School, the Chairman of National Micro-Finance Central Consortium, Visiting Professor of Seoul University, Honorary Professor of Jilin University, Honorary Citizen of the City of Changchun and the city of Shenyang, Representative of Korean CEO Forum and the Chairman of the USC Korean Alumini.
Mr. Kim is an expert in the financial industry, mergers and acquisitions and corporate management. He has developed Hana Bank and Hana Financial Group to be the second biggest financial holding company in Korea. He was awarded the Financier of the Year of the Republic of Korea Financial Awards, The Asia Society (Washington) International Business Leader Award, Annual Businessman Award of 21st Businessman Club, etc.
Mr. Kim is an honorary Ph.D in economics.

Low-carbon development is of great importance.Addressing climate change, as a global task, requires multiple solutions, because environment, technology,economy and many other different factors contribute to climate change. One country's engagement is not enough here. Hence, we need global cooperation. Therefore, I'd like to stress the significance of technologies and finance,because they are of great importance to help us resolve this issue.
It's very crucial for us to take market-oriented solutions,issue more sustainable policies and invite in more private entities.