Suryo Bambang Sulisto
Former Chairman of the Indonesian Chamber of Commerce and Industry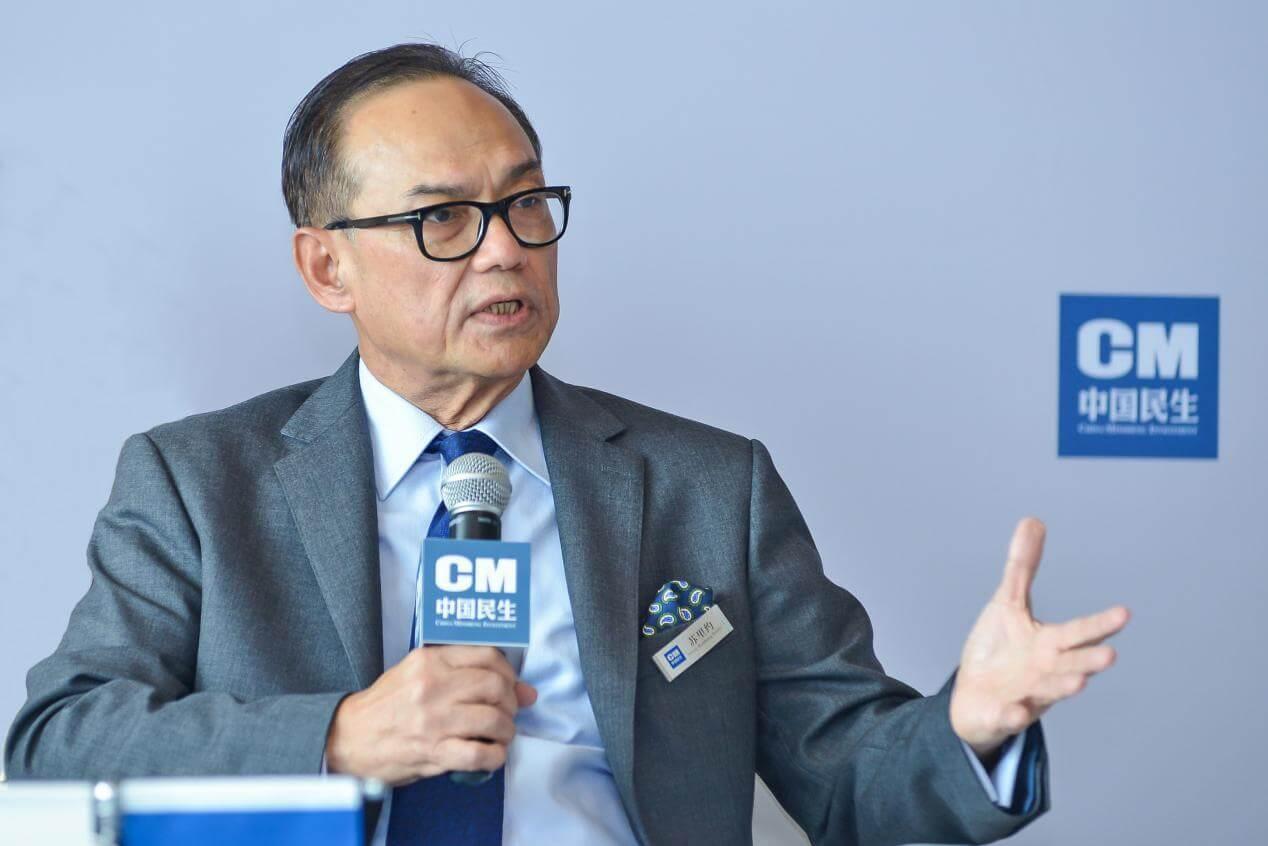 Mr. Suryo Bambang Sulisto was the Chairman of the Indonesian Chamber of Commerce and Industry (KADIN). He is now the Chairman of the Honorary Council of KADIN.
His first business endeavor was to establish a construction and oil mining company, PT Satmarindo Group, in 1975. He is also president commissioner at coal mining company PT Bumi Resources. He used to be a chairman at PT Jamsostek and a presidential envoy for the North, Central and South American regions, the head of the foreign affairs and investments department. He was the president of the Association of Southeast Asian Nations (ASEAN) Travel Association (ASEANTA) and the head of the organizing committee for the ASEAN business summit in 1997. In 1998, the government appointed him as the country's representative at the business council of the Asia-Pacific Economic Cooperation (APEC). He also used to be the chairman of Kadin's England and Brazil committees.
He completed his undergraduate studies at the University of Wisconsin in the US, then obtained his masters' degree at the Washington International University.

Southeast Asia, with open countries, welcomes foreign investments very much. Indonesia, as a member of ASEAN,also has a development plan in accordance with China's "Belt and Road" initiative. The strategy of the "Belt and Road" initiative will bring enormous amount of investments and expertise to ASEAN, meet ASEAN's needs in time and drive ASEAN to become a new engine for global economic growth. During future development, China will cooperate with Indonesia on many fronts. We are looking forward to further cooperating with CMIG in many other projects in Indonesia.
As a rather special investment company, CMIG is playing an increasingly significant role in the "going global" of Chinese private economy. In addition, as ASEAN's largest economy,Indonesia also welcomes Chinese capital to be invested in Indonesian development projects in the future.