Ronald Dennis
Chairman & CEO of McLaren Technology Group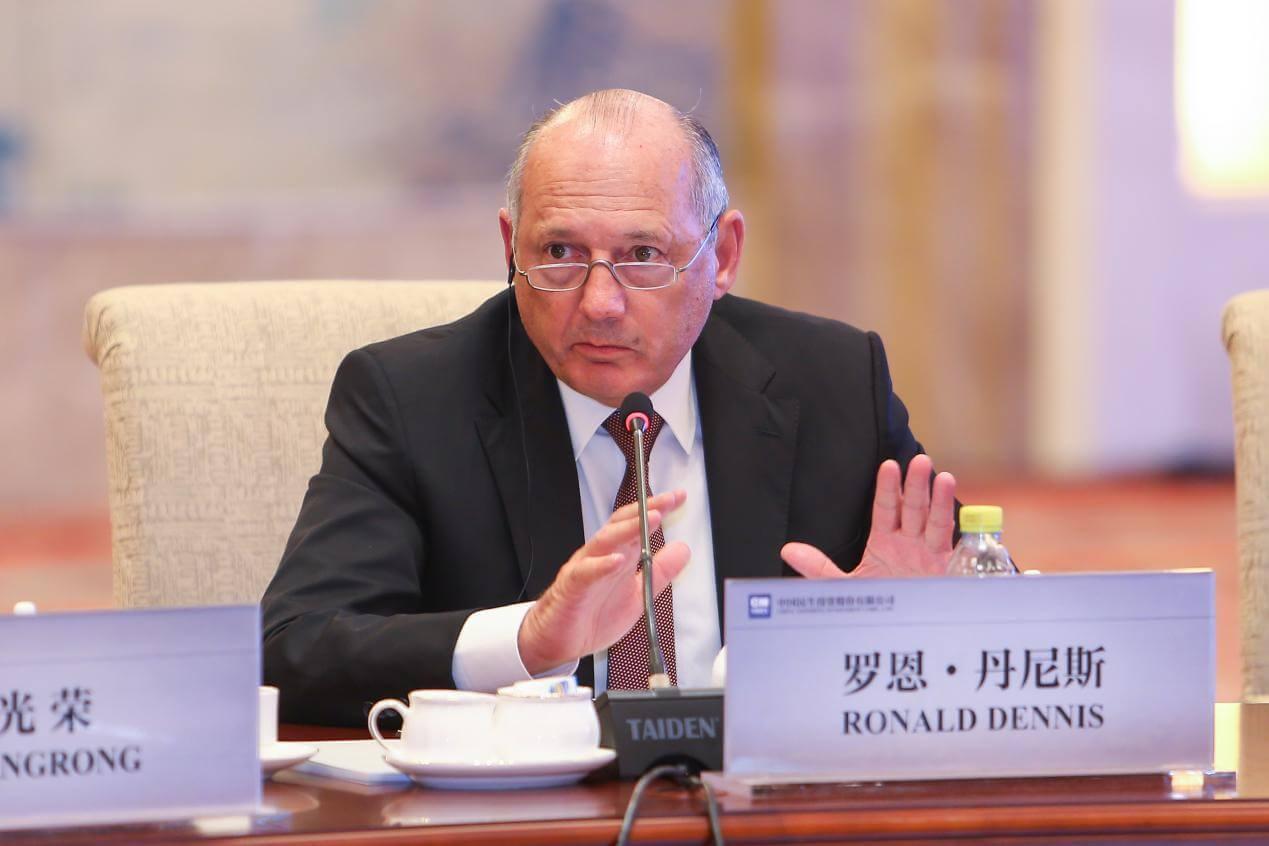 Mr. Ronald Dennis is the Chairman and Chief Executive Officer of McLaren Technology Group, and the Chairman of McLaren Automotive.
He has been a pioneering force within motorsport since he began his career more nearly 50 years ago, he is the most successful team chief in the history of Formula 1 racing.
Dennis's innovative approach to business, combined with his entrepreneurial courage, have enabled McLaren to grow and diversify significantly. Alongside McLaren Automotive, which manufactures some of the most advanced and highly rated high-performance sports cars in the world today, McLaren Technology Group also now encompasses McLaren Applied Technologies, that offers high-tech solutions for clients operating both inside and outside the motorsport and automotive arenas. McLaren's activities range from producing the innovative hybrid ultra-high-performance sports car, the McLaren P1™; to providing technical support to assist Team GB athletes win 15 gold medals at the 2012 Olympic Games; to working in partnership with GSK to improve the efficiency of that company's medication trials and production processes.

Leadership and vision are critical to run a company or even a nation. I suggest CMIG to bring its strength in China.Besides, the Global Advisory Council can also influence CMIG's development direction in a positive way.
The present situation shows that some Chinese firms are facing certain difficulties during globalization. They sometimes show great innovation talent, while lacking trust and misunderstanding things some other time. So we will strive to do well in this regard. Another method should be adopted to encourage mutual understanding among different entities in the world, and great importance should be attached to enhancing mutual trust.