Yang Xiaoping
Vice Chairman of Chia Tai Group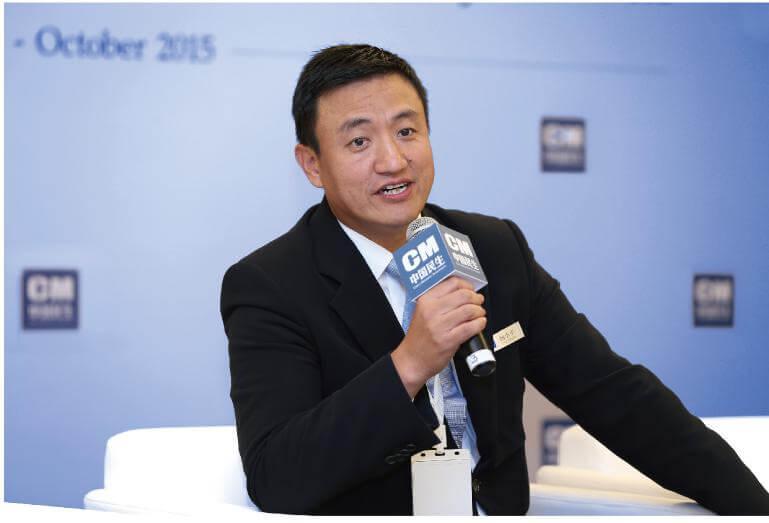 Mr. Yang Xiaoping is a member of the 12th CPPCC National Committee. He is currently the Vice Chairman of Chia Tai Group and a member of the board of China Ping An insurance (Group) Co., Ltd. He is also a member of the board of China Minsheng investment Corp., Ltd. and the vice president of China Institute for Rural Studies, Tsinghua University. He also serves as the director of China Association for NGO Cooperation by Share Ltd directors, vice chairman of Beijing Association of Enterprises with Foreign Investment, investment adviser for People's Government of Beijing, president of Association of Foreign Investment Enterprises in Jilin Province and the standing director of the 11th Council of China Association for International Exchange.
Mr. Yang worked for Nichiyo Co., Ltd. from 1989 to 2010, and was the head of China, chief representative of Beijing Office of the company from 1993, before he served as Vice Chairman of Chia Tai Group in 2000.
Mr. Yang graduated from Jiangxi Institute of Science & Technology in 1986.

CMIG only took one year to march from China to the world.I suggest CMIG to induce work division for its strategy of investing both at home and abroad. Domestic CMIG should play the "introducing in" role, while the international part should play the "going global" role. However, these two parts differ from each other. This means CMIG should help some SMEs during "introducing in" while seeking the commanding heights of some sectors when "going global". Such work division will give CMIG a good opportunity to grow.
Of course, it has been said by many that "going global" is facing huge challenges. The biggest challenges are local excessive supply and local accumulation. If these issues can be resolved, CMIG will definitely "go global" successfully.