Li Guangrong
Chairman of Tehua Investment Holding Co., Ltd.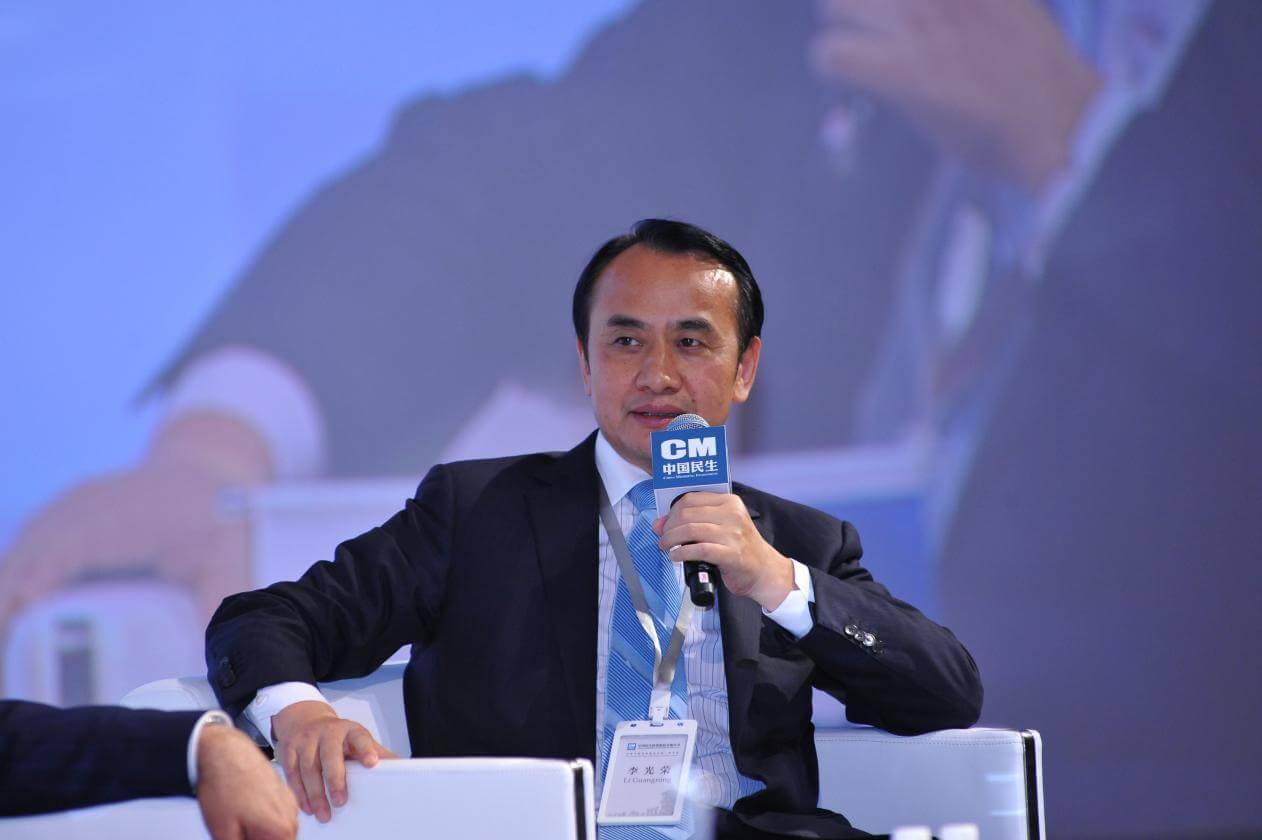 Mr. Li Guangrong is currently the Chairman, the executive director and a member of the Board's Strategy and Investment Decision Committee of Sinosafe Insurance Co., Ltd. He is also the Chairman of Tehua Investment Holding Co., Ltd, Sinosafe Assets Co., Ltd, and Bohai International Trust Co., Ltd. He is a member of the board and the chairman of the Advisory Committee of China Minsheng Investment Corp., Ltd. He also serves as the director general of Tehua postdoctoral scientific research workstation. He is the Academician of World Academy of Productivity Science, the vice president of The Chinese Association of Productivity Science and The Insurance Institute of China, deputy director of China Society of Urban Economy, the director of Beijing Tehua Finance and Economics Institute as well as the vice chairman of Venture Capital Association of Beijing.
Mr. Li is also an expert in venture investment, capital operation and modern enterprise management. He is a PhD degree holder.

CMIG should have capabilities in four aspects to grasp investment opportunities. The first one is the ability to make medium and long-term investments. We focus not only on investment returns, but also medium and long-term interests, as well as the value of the platform. The second one is the ability to formulate and implement strategies.Strategies should be firmly implemented after they are formulated. Third, the operation personnel should be able to steadily, accurately and quickly discover value, set up withdrawal mechanisms and judge the market situation. The fourth one is the risk control capability. During investment, our team should be able to manage the company and control risks.